Eva: women are life.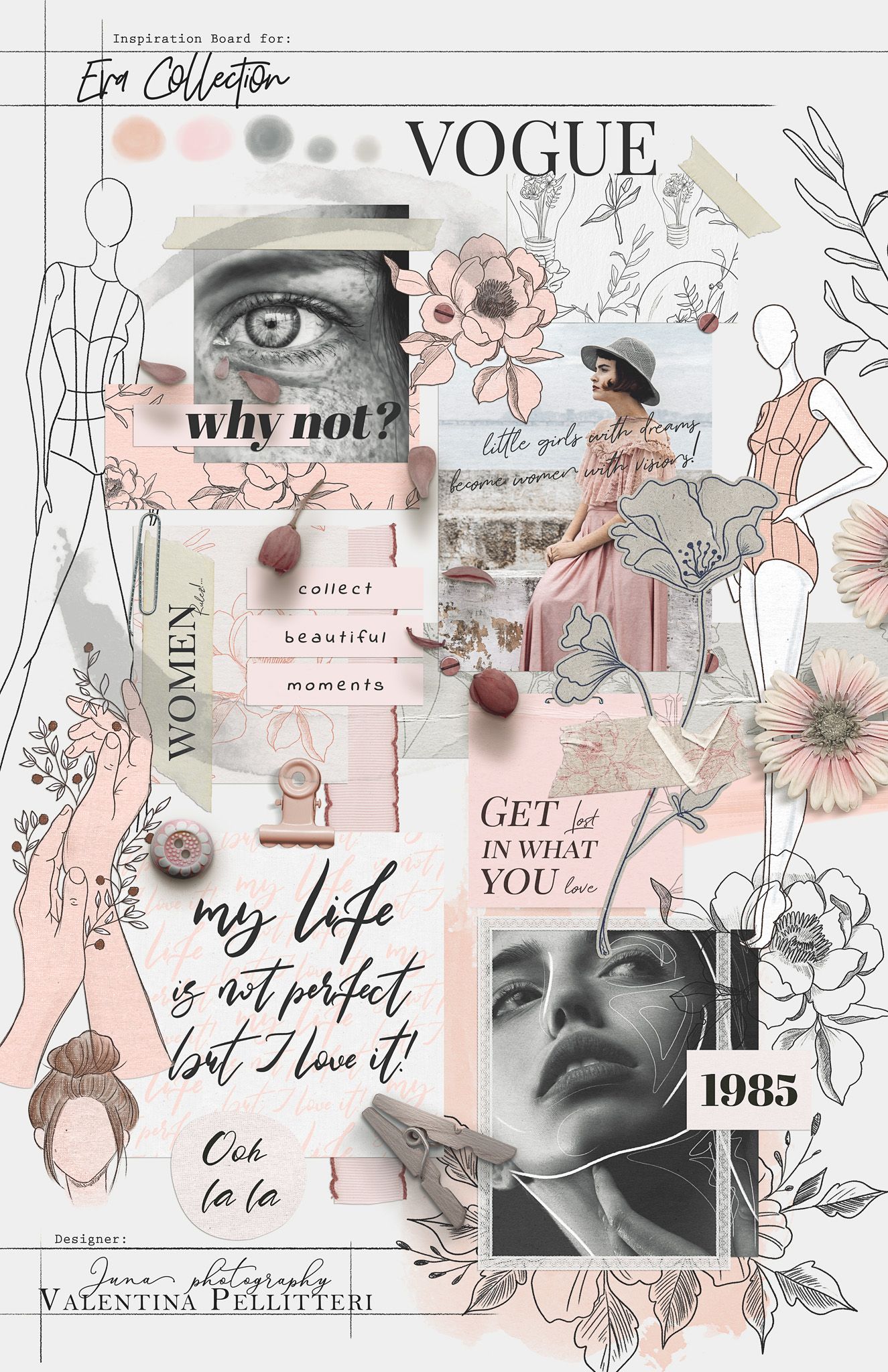 The more I have opportunities to work with women, the more I appreciate the "feminine" soul and all its shades of love, sisterhood, tenderness, strength and passion. Both as photographer and as designer, I often team up with amazing and talented women and all the times I feel as reborn, as if I have gotten the precious gift of revitalization. Women are a great power for the entire world. They're the engine of love, of "not giving-up", of "we can do it, we'll do it".
When I started designing I was just 23. Thinking at that "younger me" nowadays I feel tenderness: I tried and tried to conquer a little piece of world where I could count something. And by the passing of the time, I found out that all the women fight to count, to be important for someone else, to be useful to others. Even those women who became bad, I think it's because they lost the chance to be a meaning.
Towards my art, through the photography and through the scrapbooking, I feel I count because I am able to transfer my emotions to other people. So I feel the life when I'm connected to the rest of the world trough my art, which is the physical representation of my intagible inner world.
Now I perfectly know why I stopped designing for one entire year. I was getting older and I was changing. I needed a break to understand what was happening inside of me and for comig back to design something able to talk about the "new me". If I look at my previous collections, sometimes I barely can recognize me. It's funny because it means that I grew up and only God knows how I wanted it. Yes, I wanted to grow. And I know that I have still to grow and it's exciting to me.
"Eva" is another of my numerous tributes to women. It's "peach pink", full of hand-drawned elements and it expresses a dreamy world where dreams can be possibilities. This is just a sneak peek: you know the game! Leave me a comment and try your luck! I will come back in a few days to announce the winner of the new collection "Eva". Enjoy.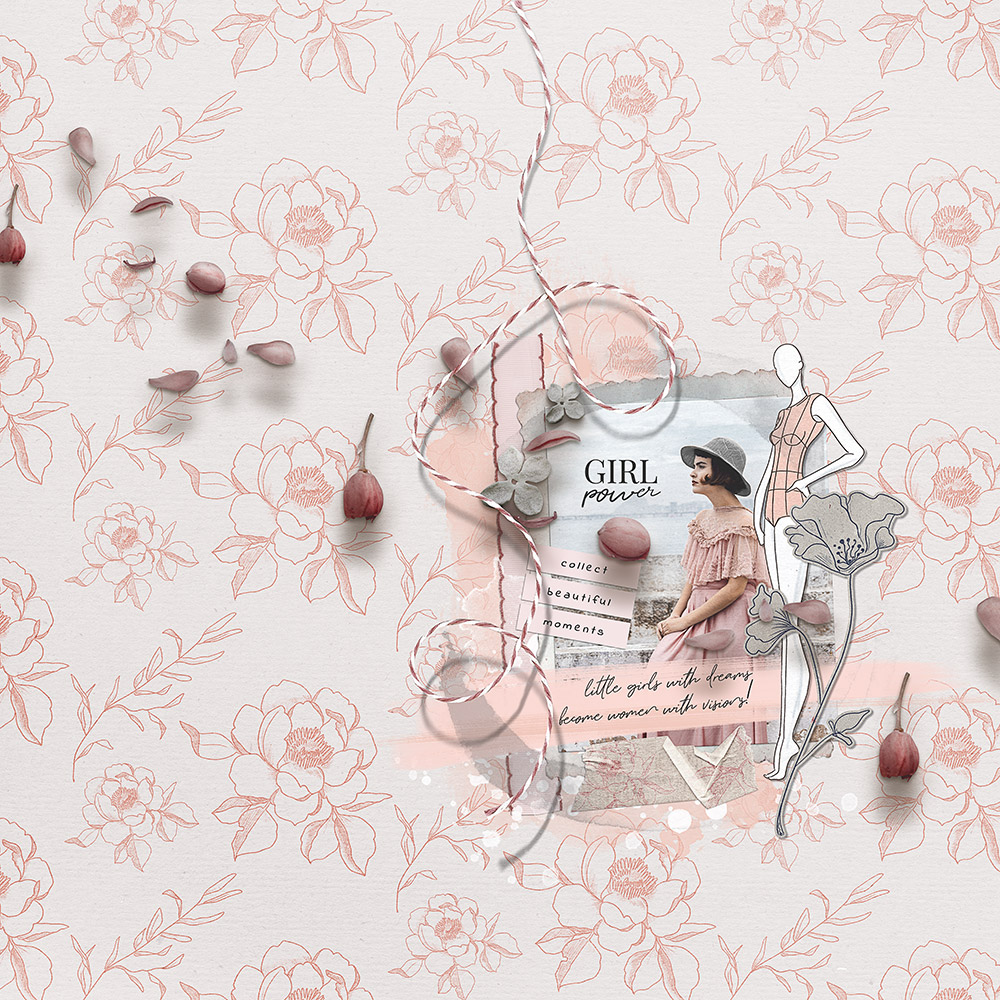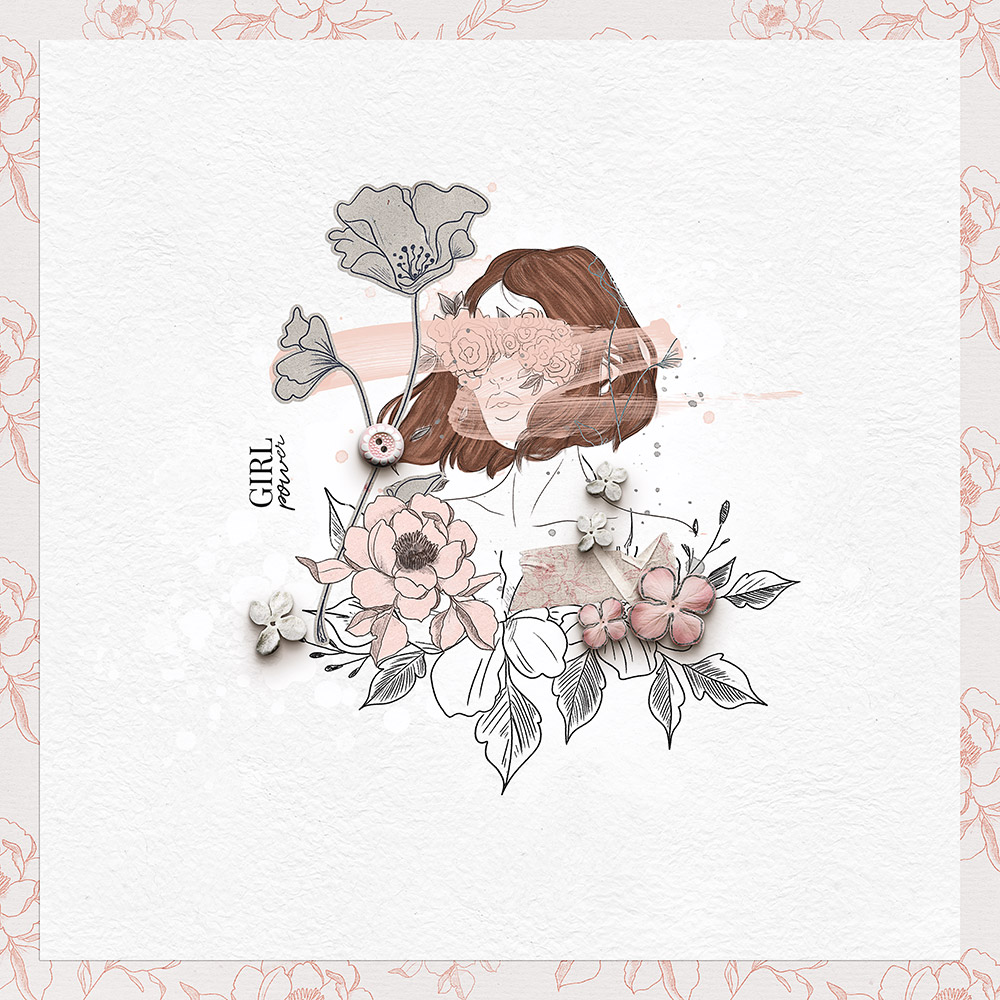 with love, Val.