Shiokaze: Sneak Peek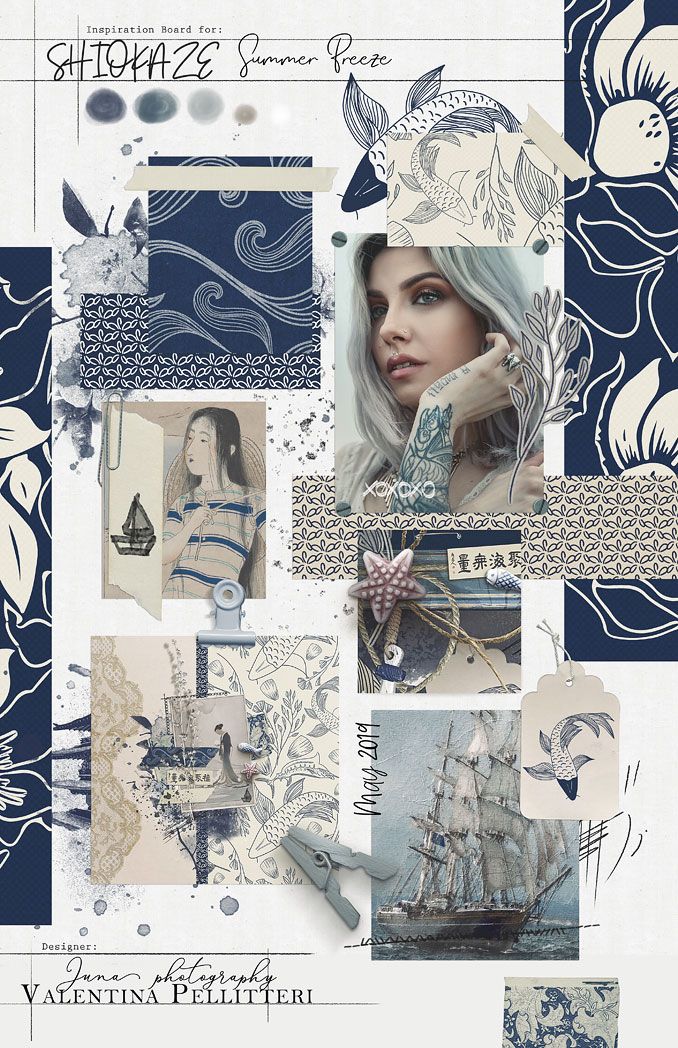 And here we are with this new amazing sneak peek: "Summer Breeze", in japanese "Shiokaze" is my new coming collection! I showcased it by this amazing "mood board" tableau and I've thought that my fellow designers would love to have it as resource to develope and share their projects. And so I packed a CU for you!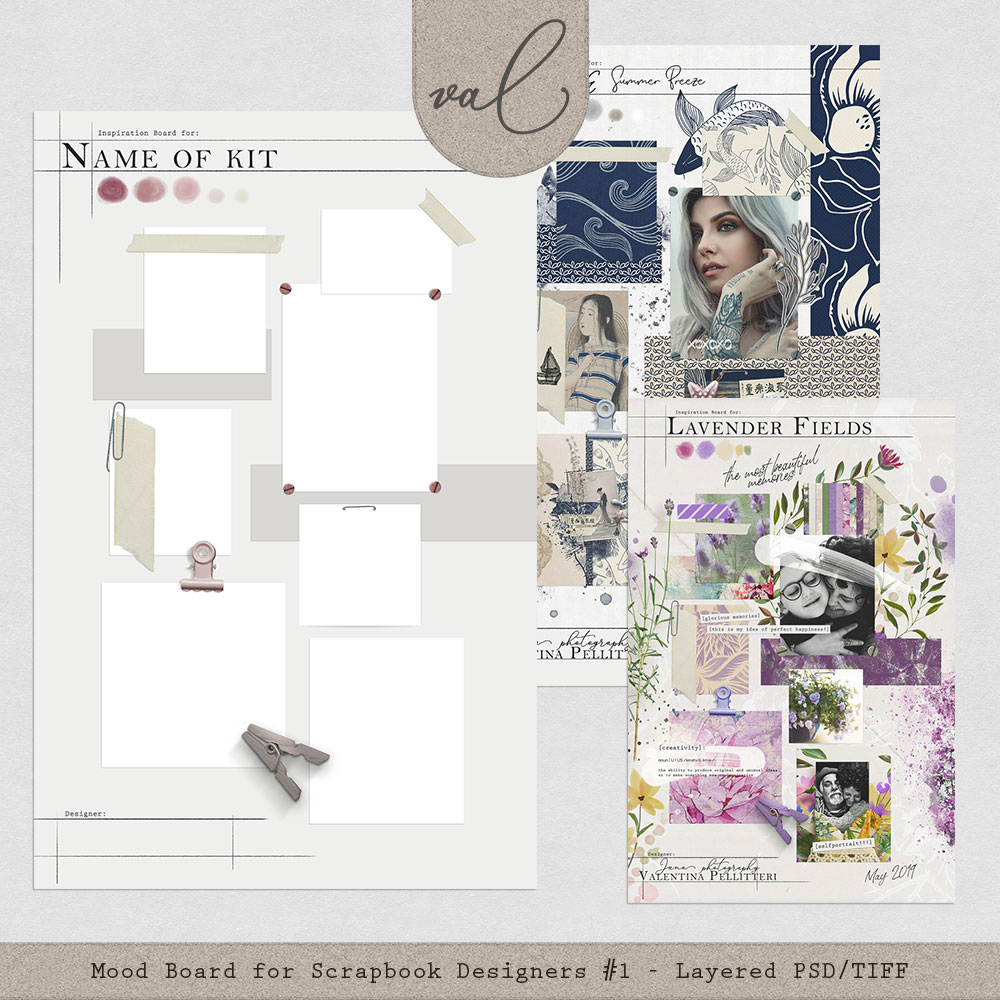 Do you wanna win?
You know the game: leave me a comment and try your luck! I'll come back in a few days to announce the winner.