Happy iNSD!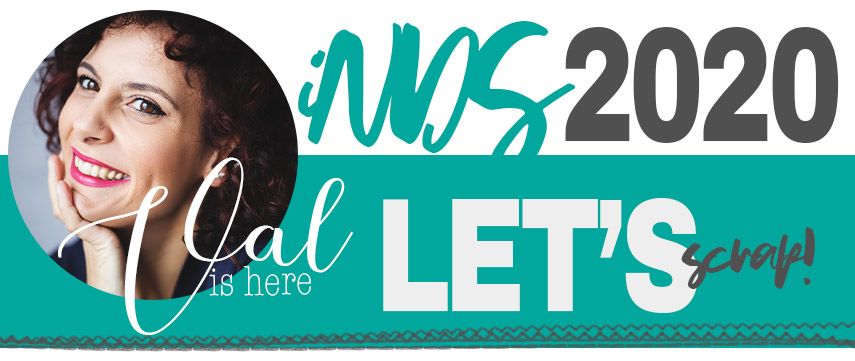 This is OUR MOMENT, that moment for the scrapper inside of us. And you may believe it or not but I have never been so happy to celebrate it.
We needed a true and sane happy shopping moment, among our favorite designers, collecting all those goodies that we put in the wish list. And for next two or three months we wil lhave tons of new awesome stuff to use in our daily projects. Becase if there is a year that we absolutely have to document, it's 2020 for sure. And here we are… I have many deals and special to share, let's start listing them!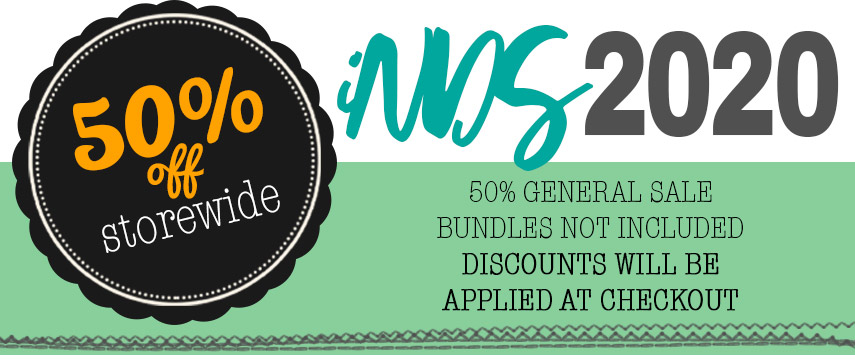 ---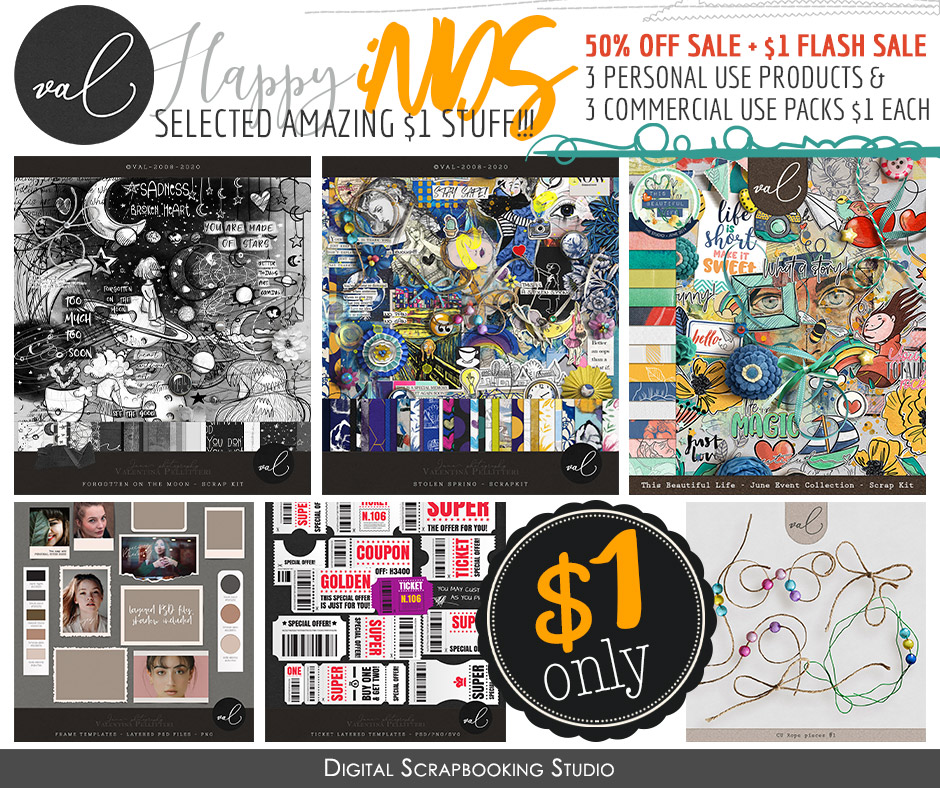 ---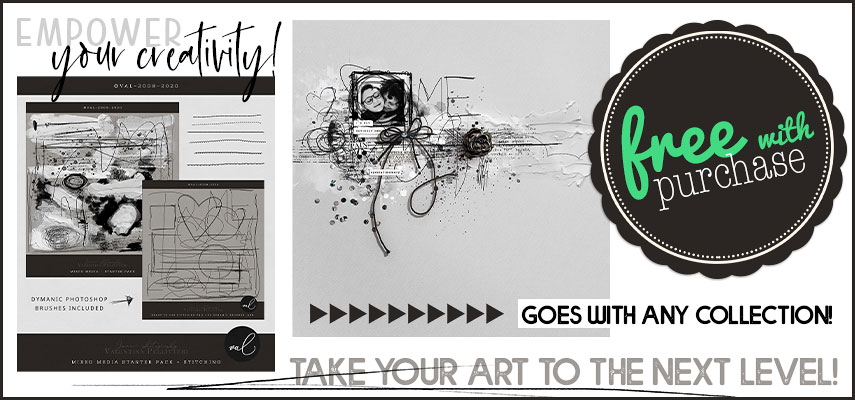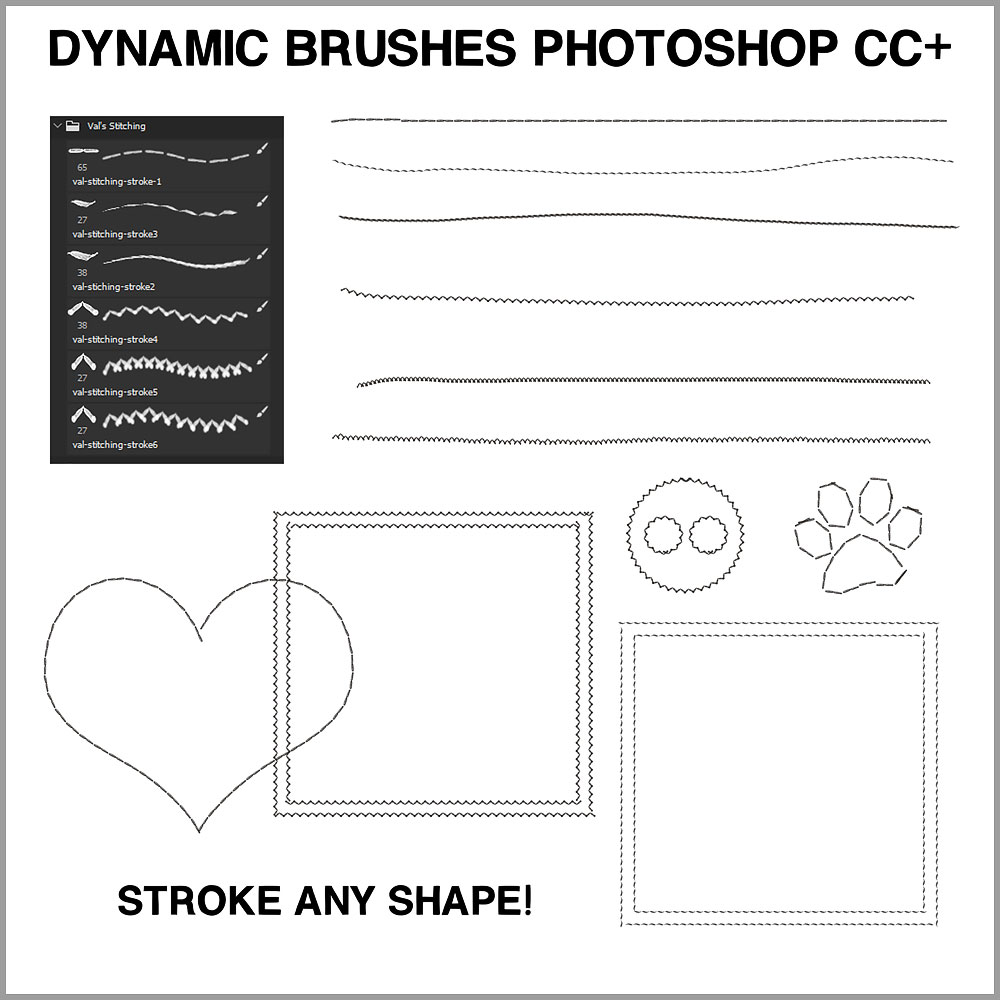 ---
NEW CU STUFF: 50% OFF!!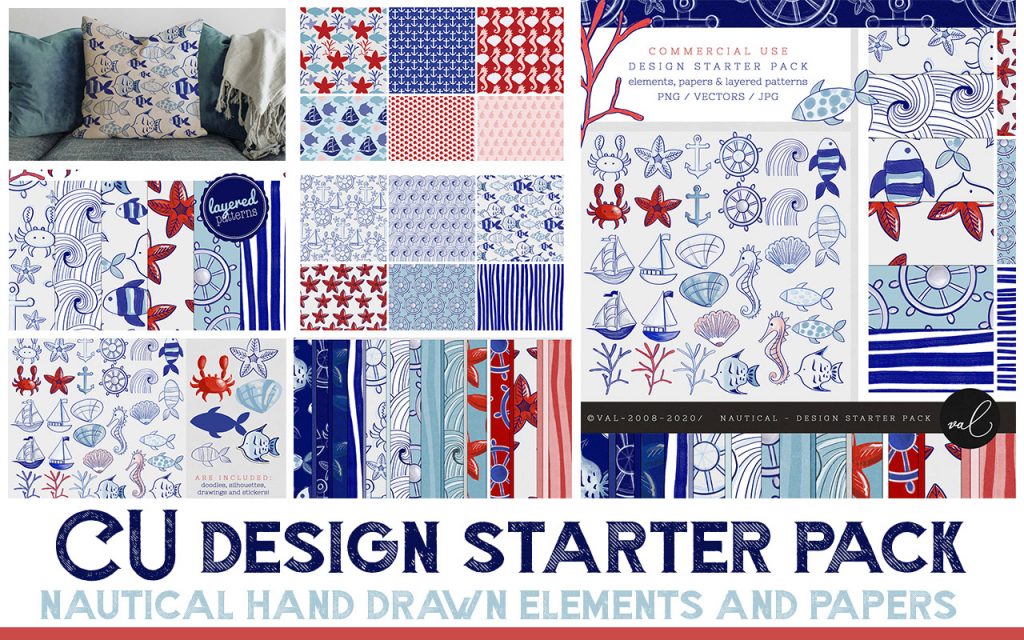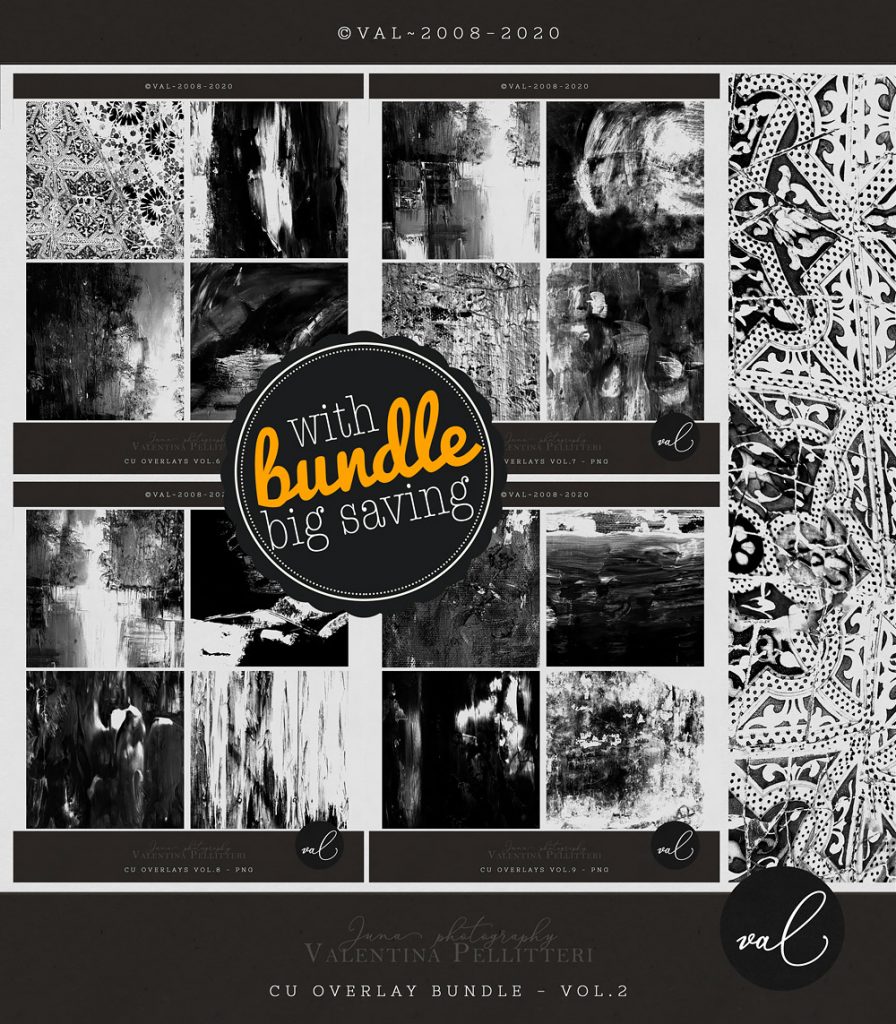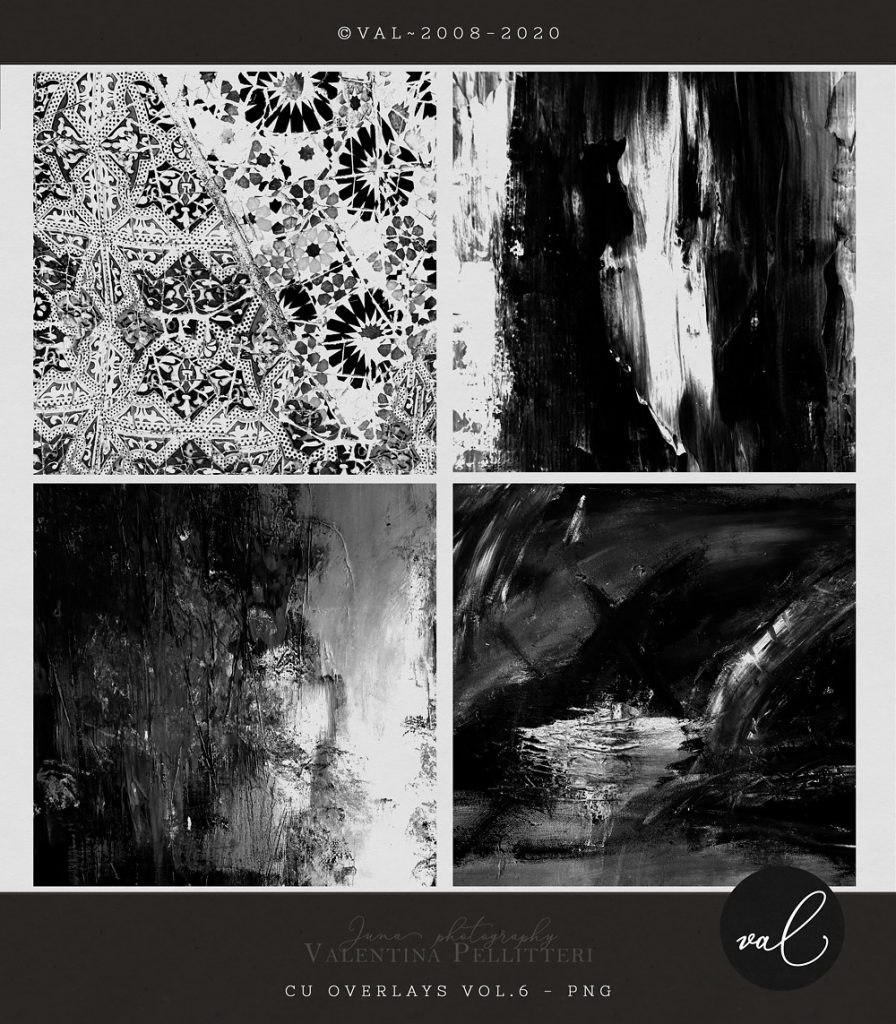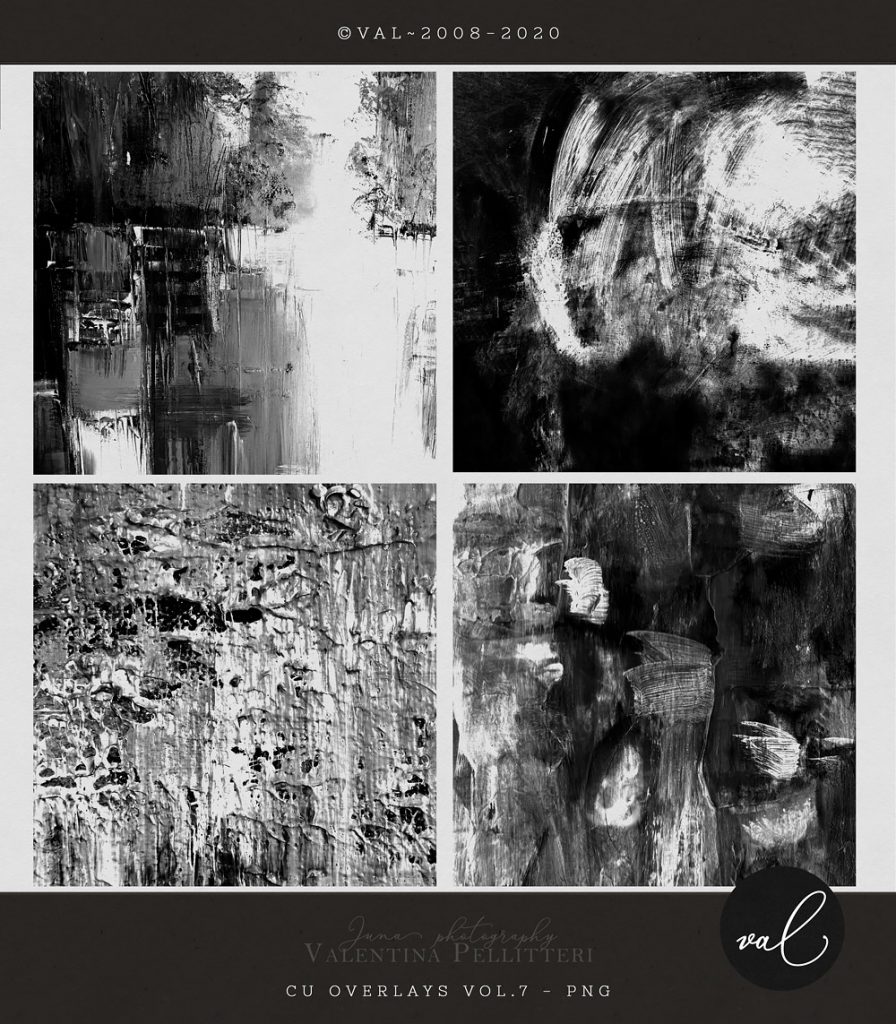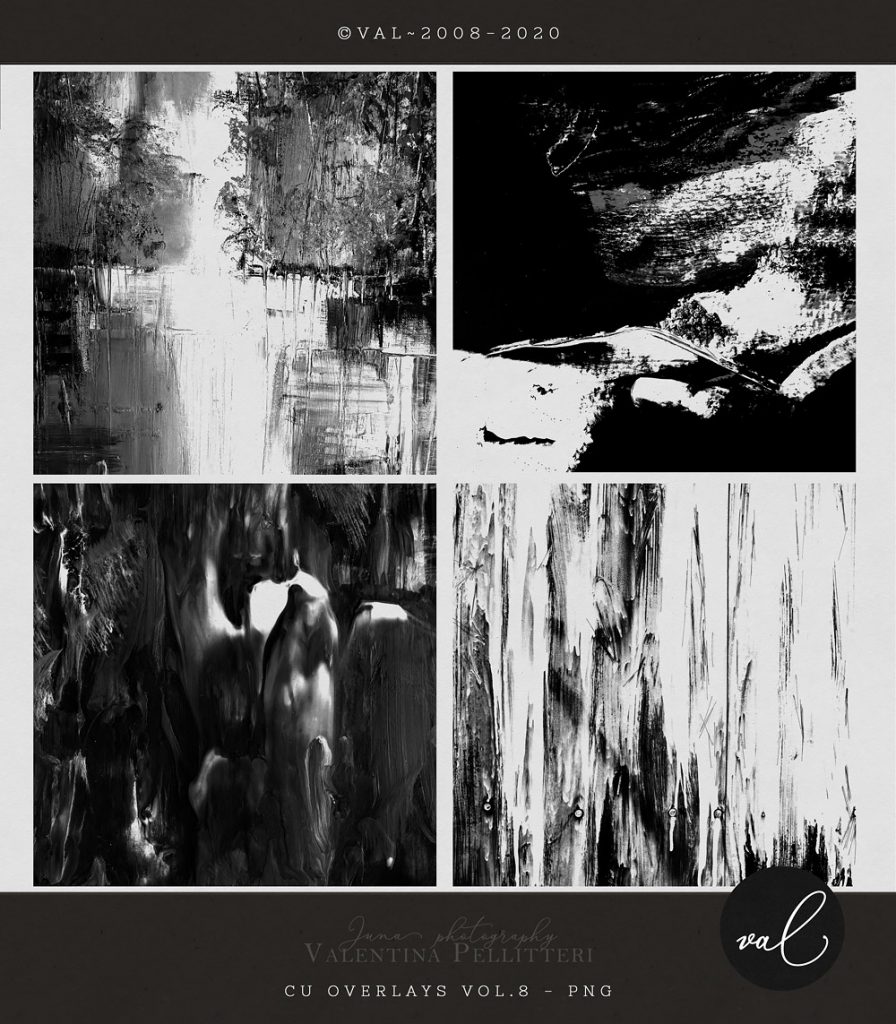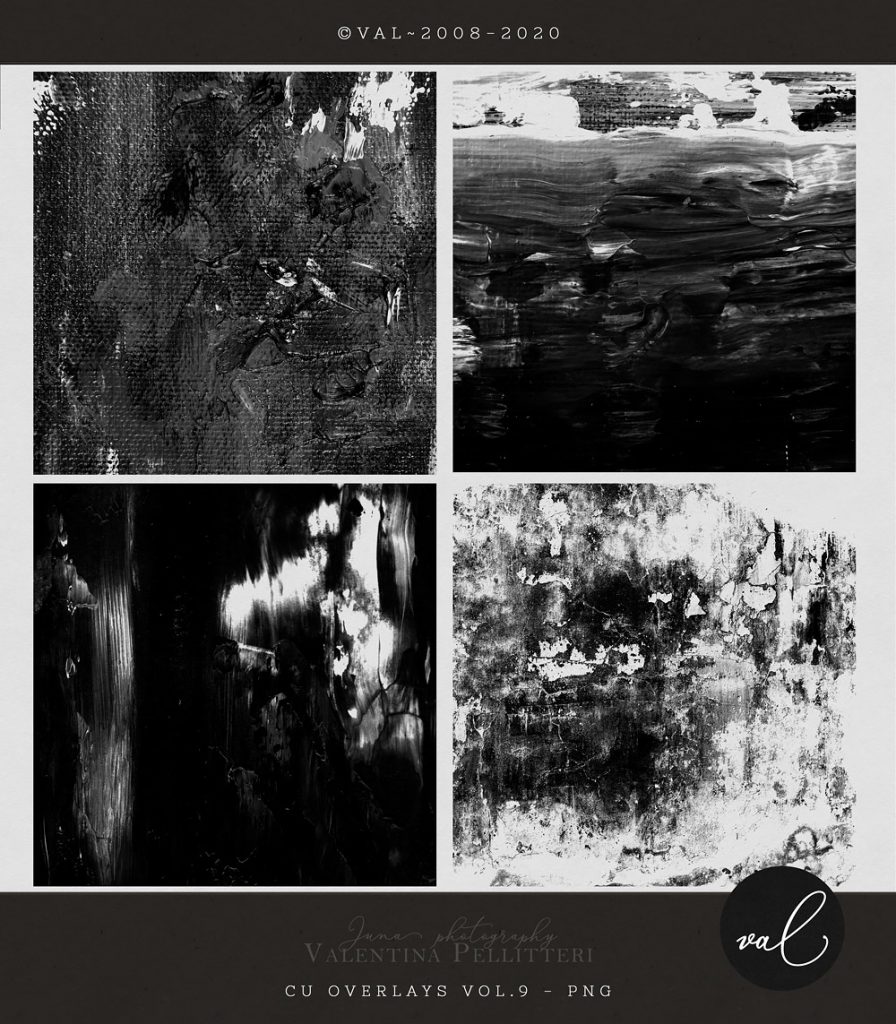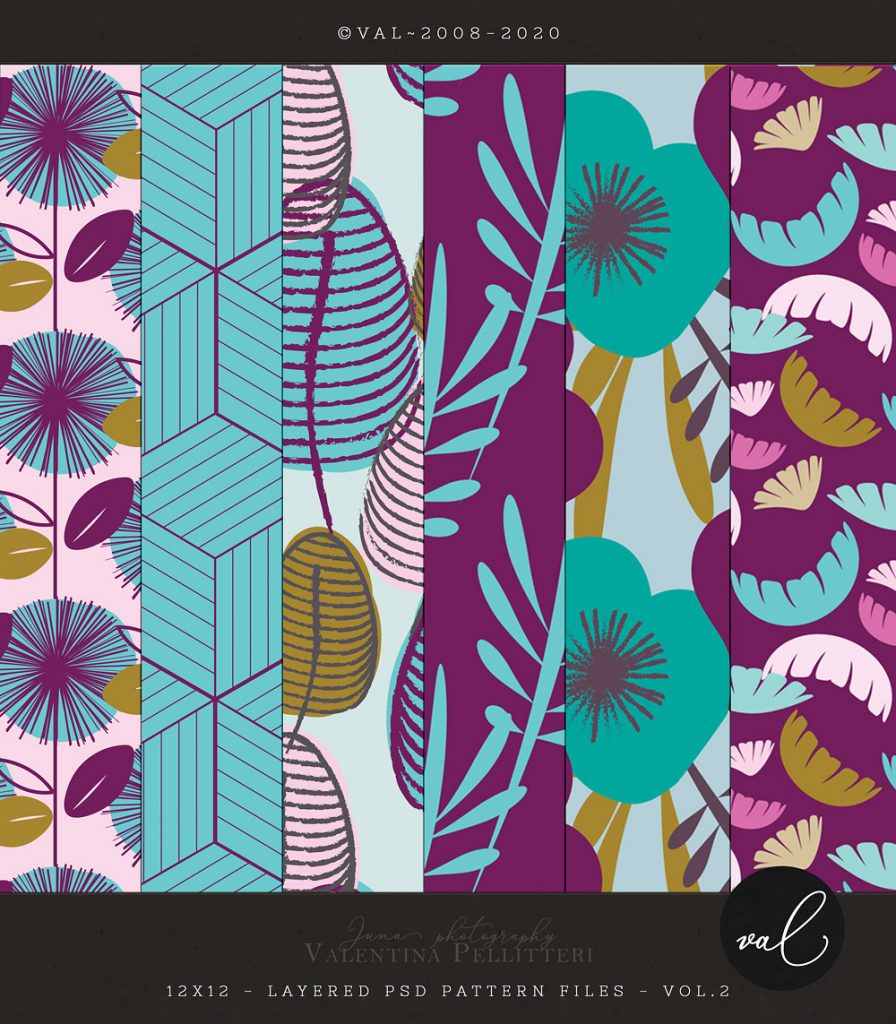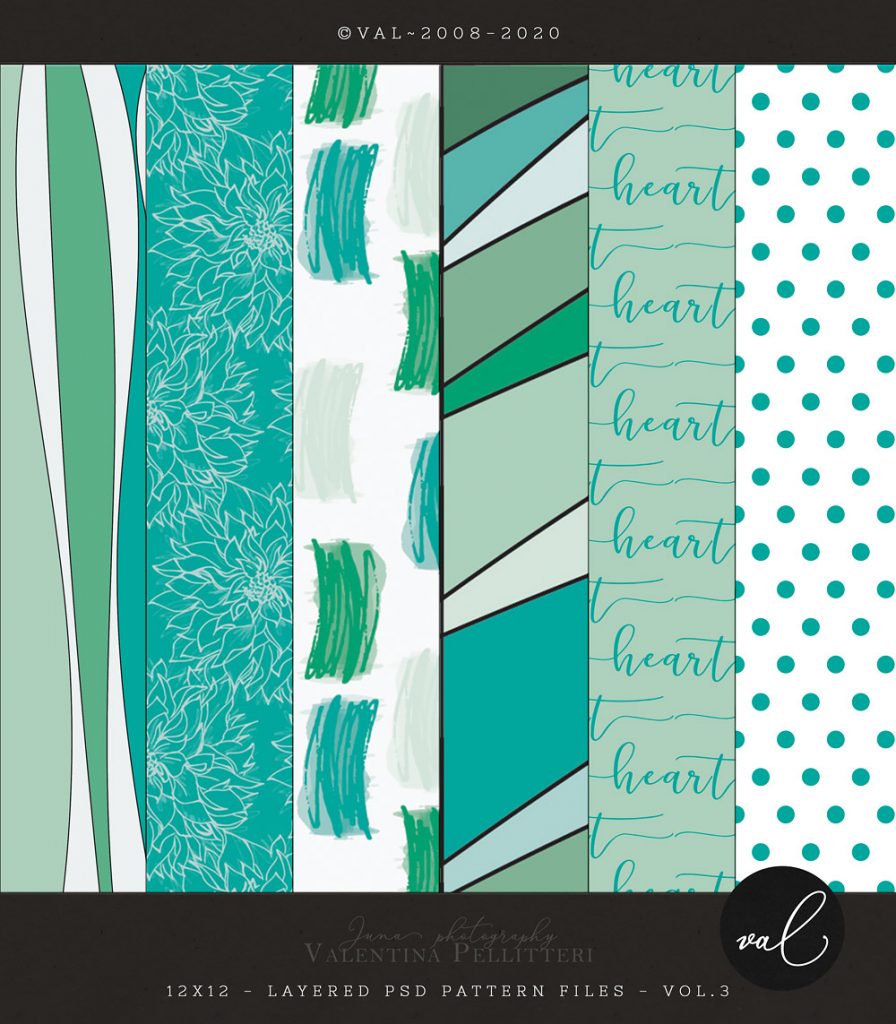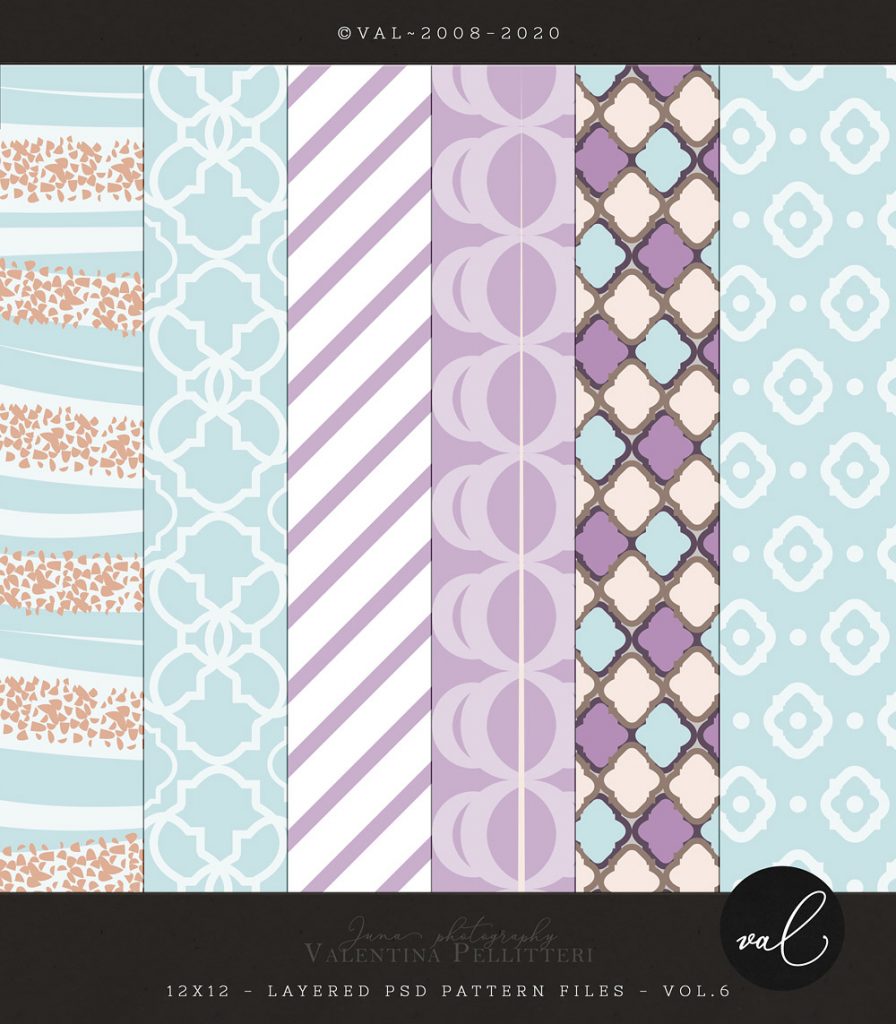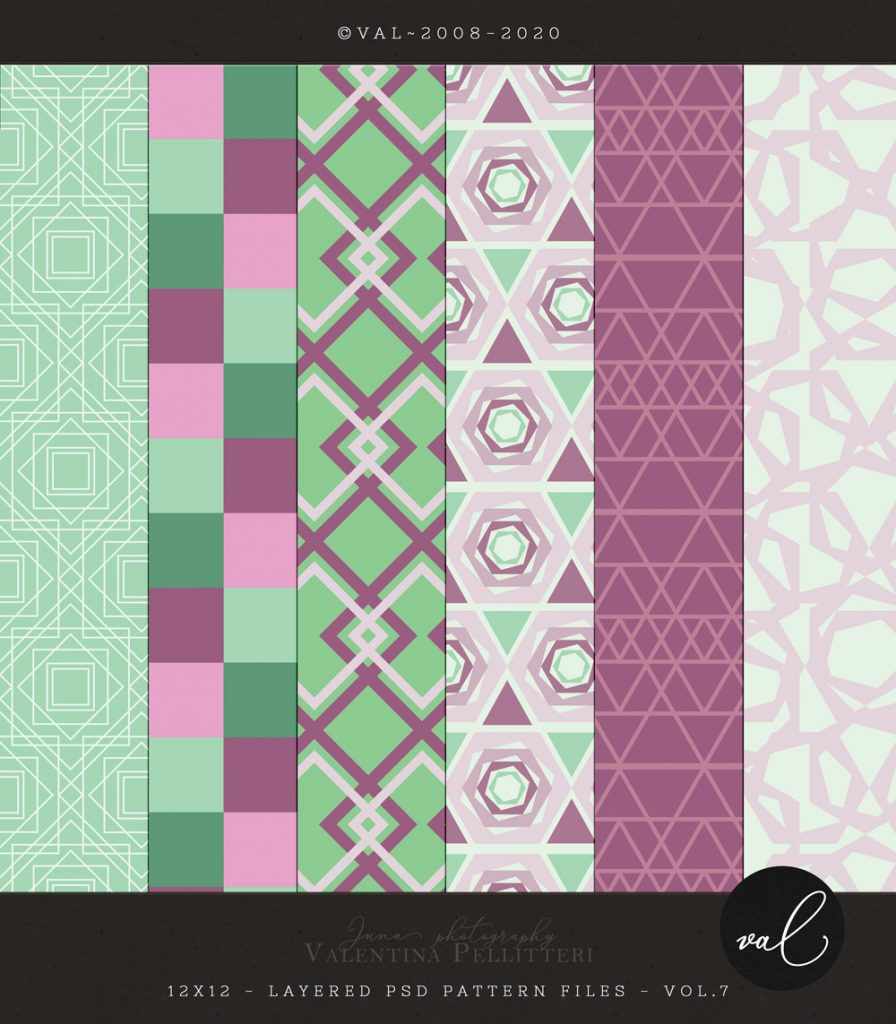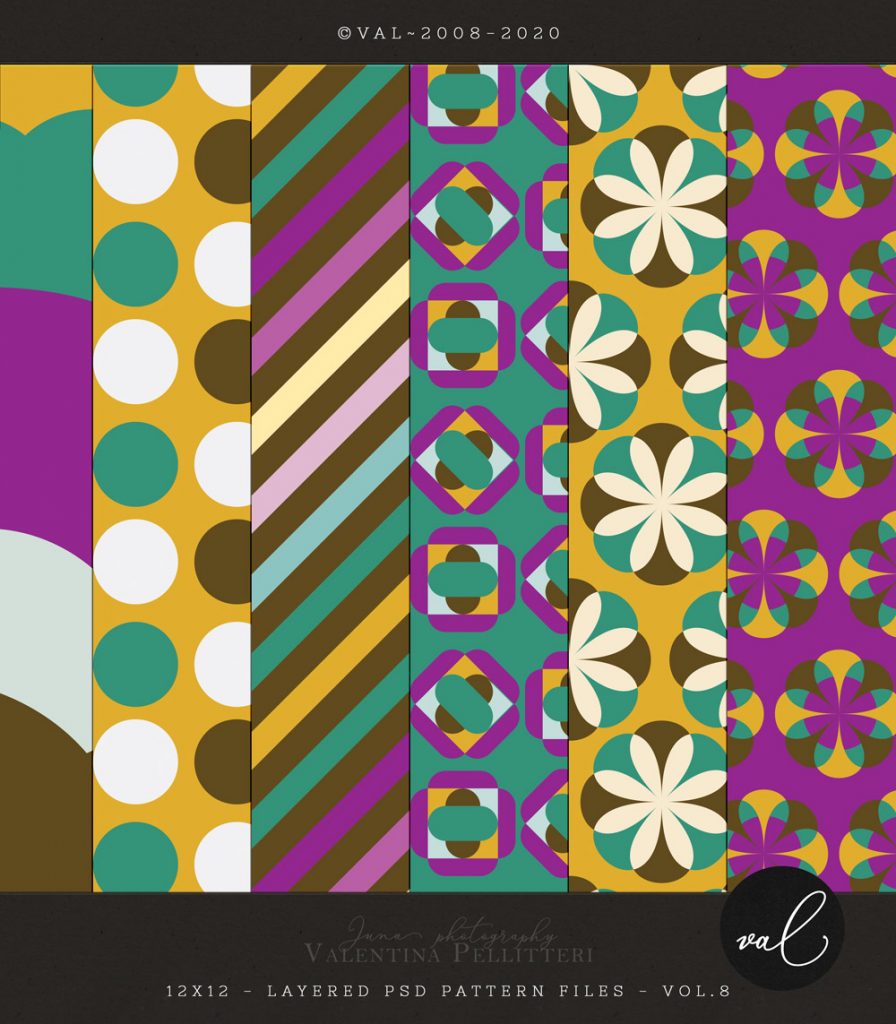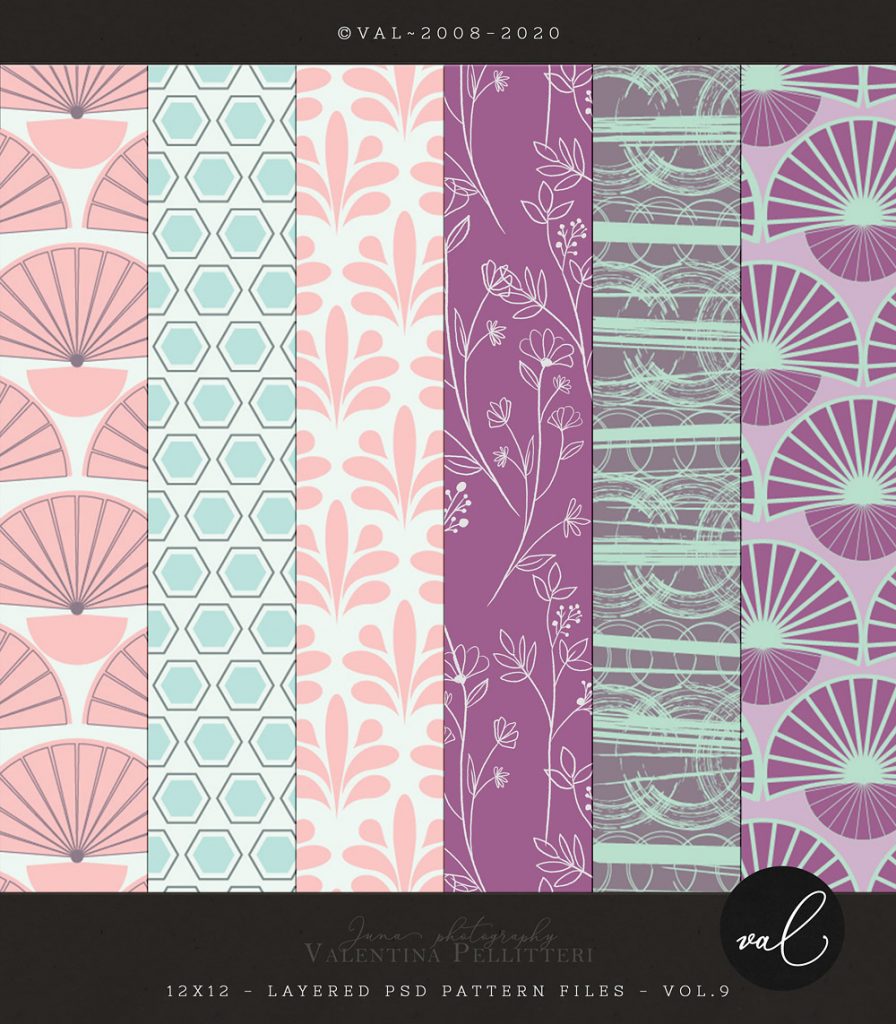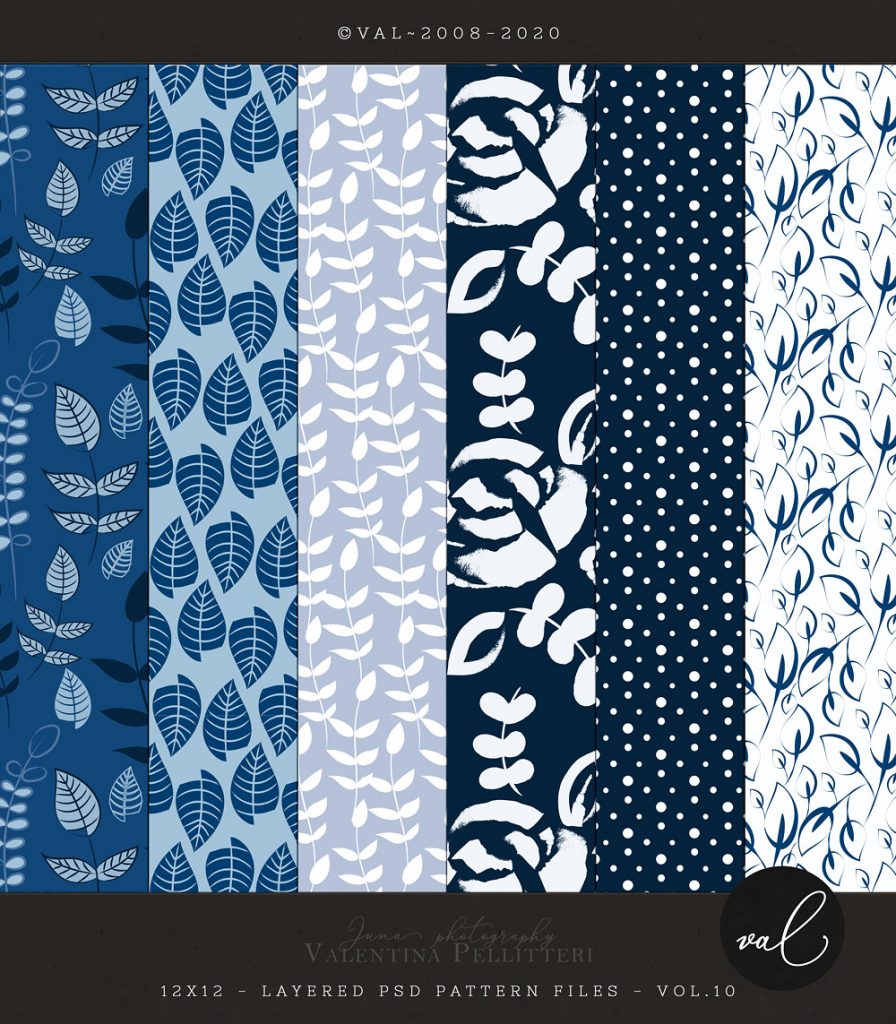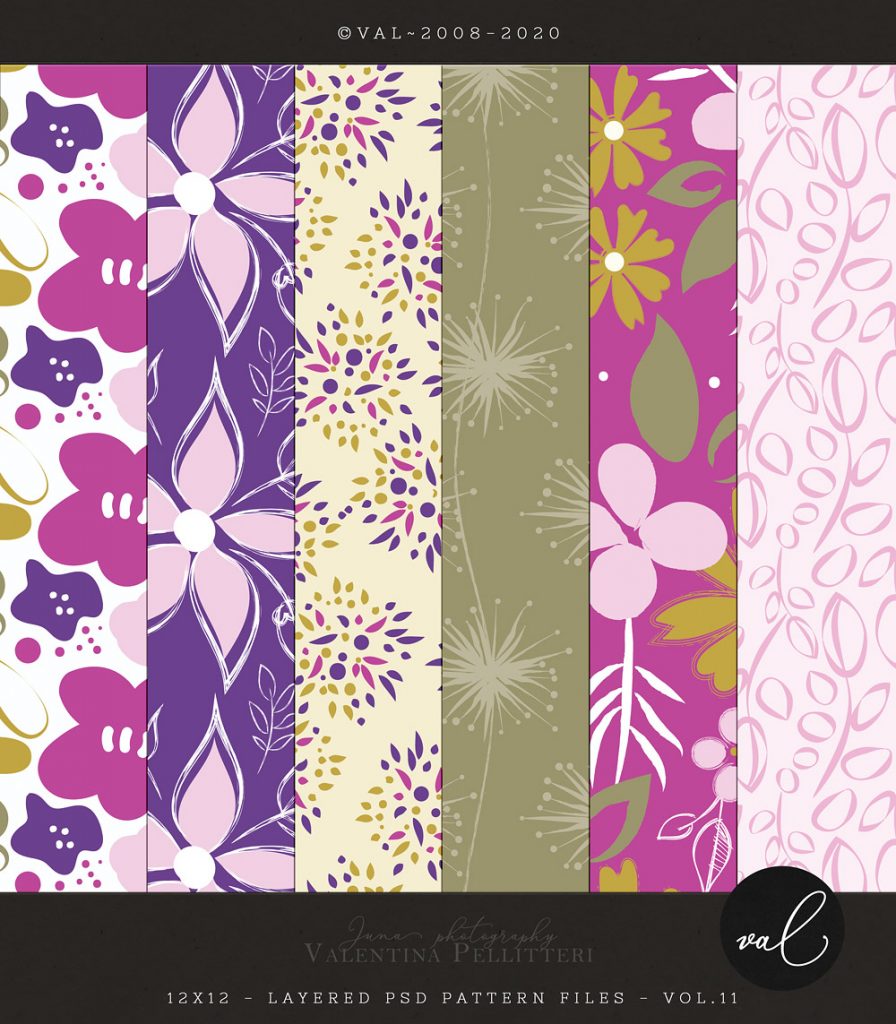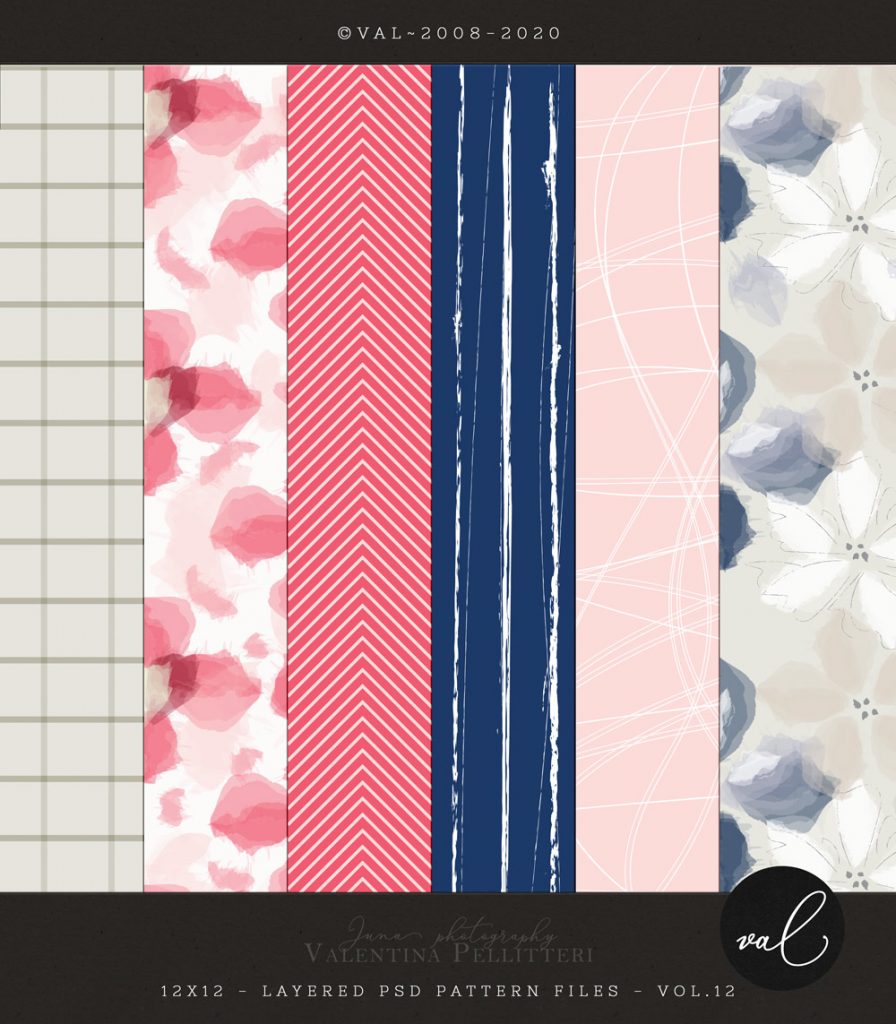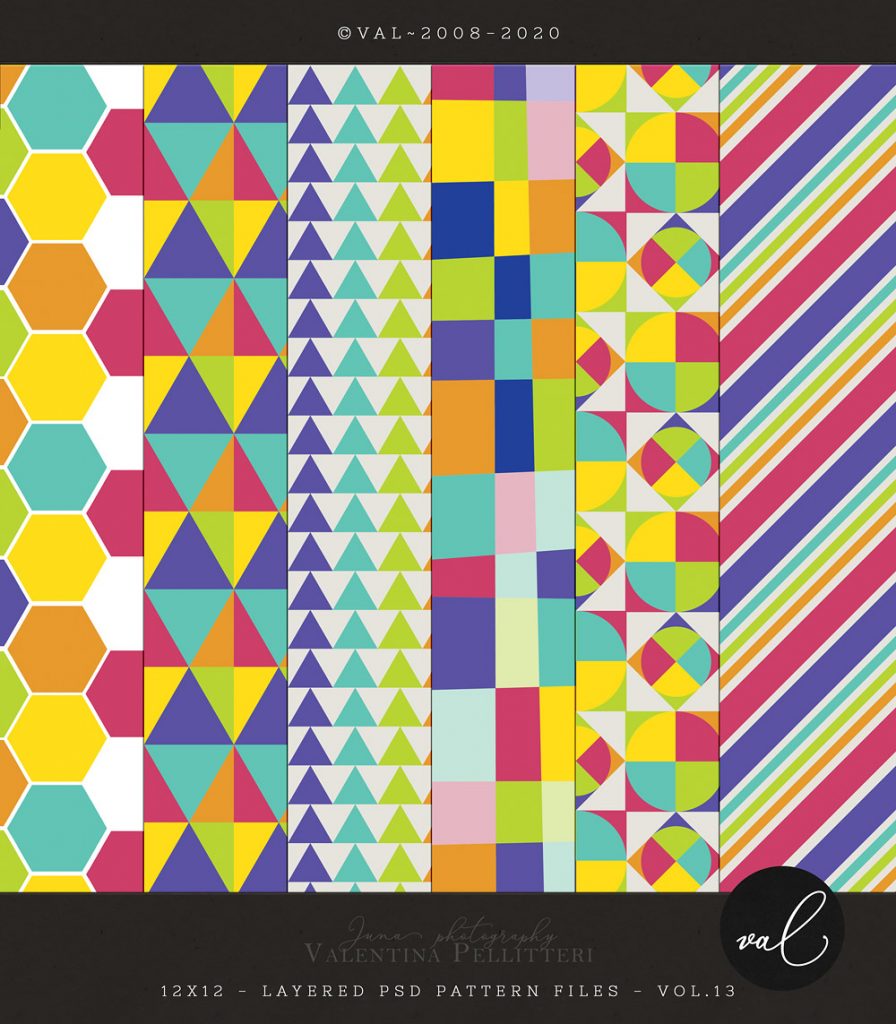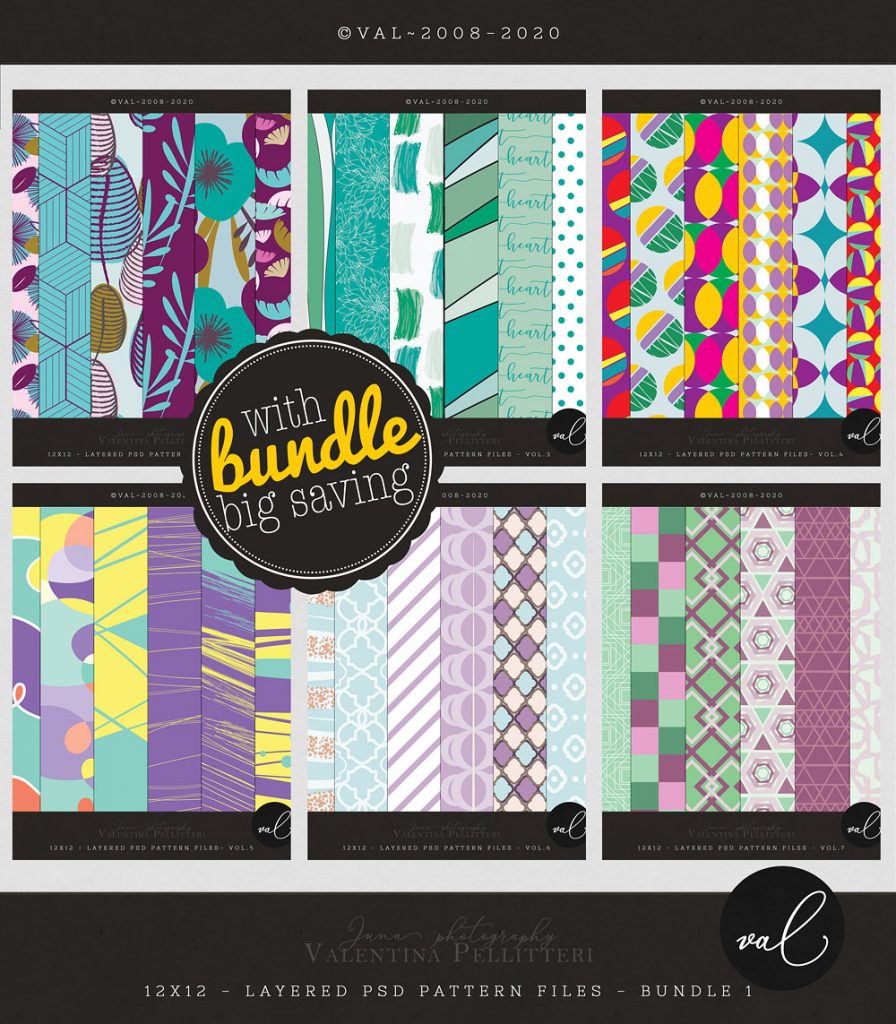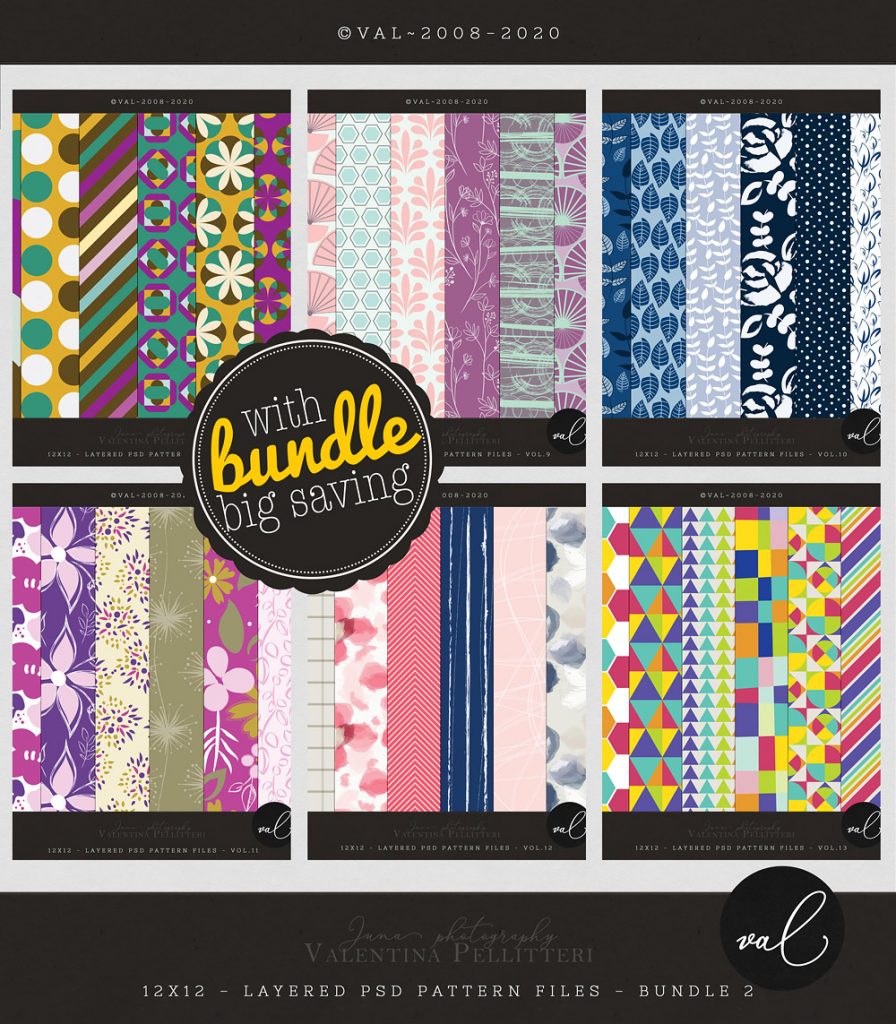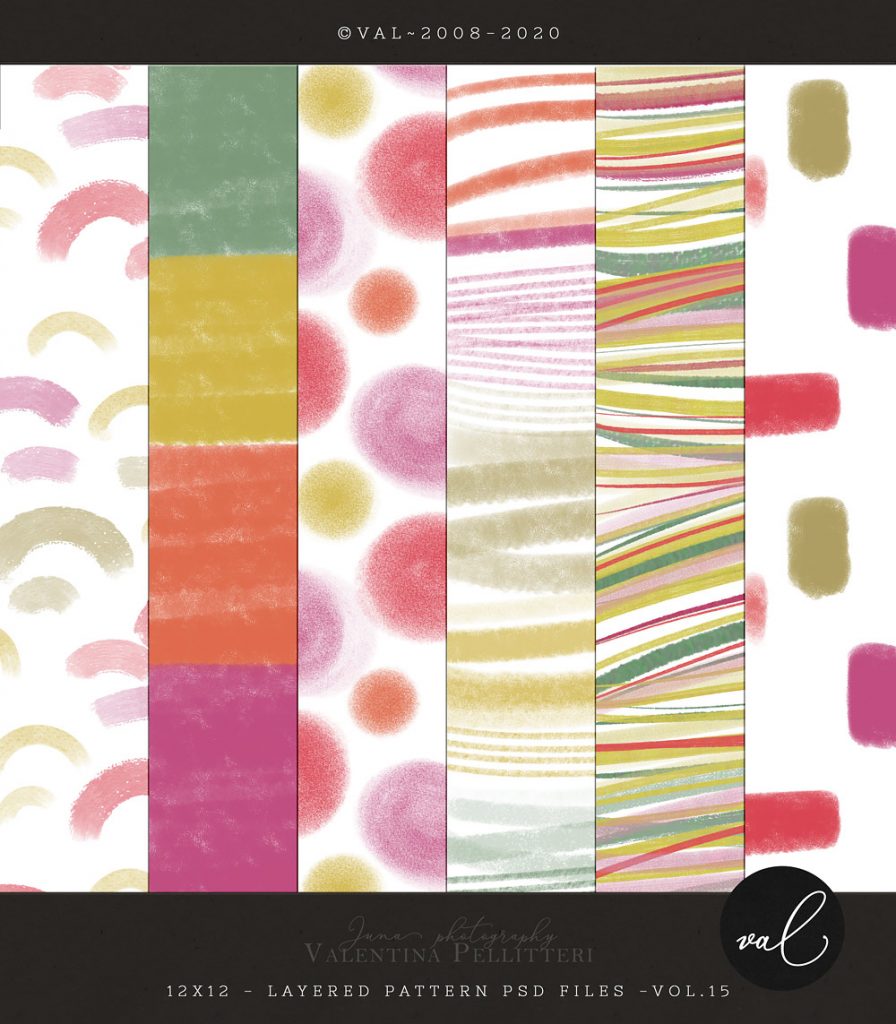 ---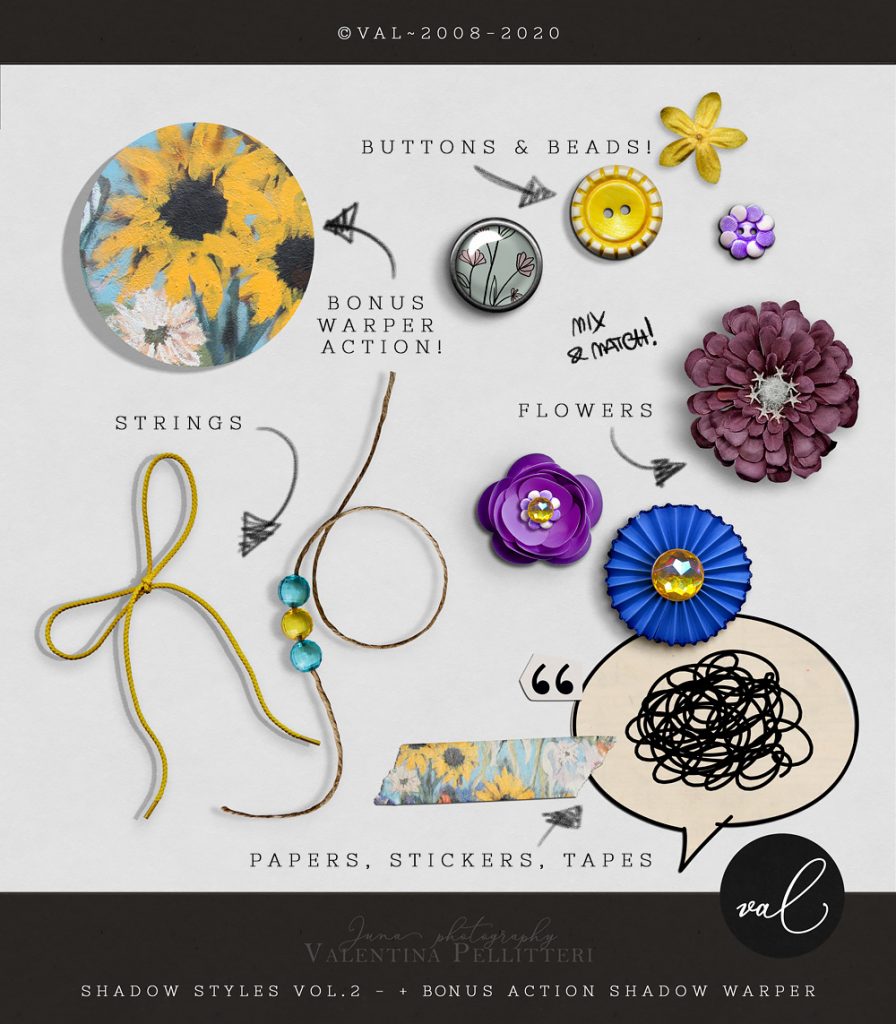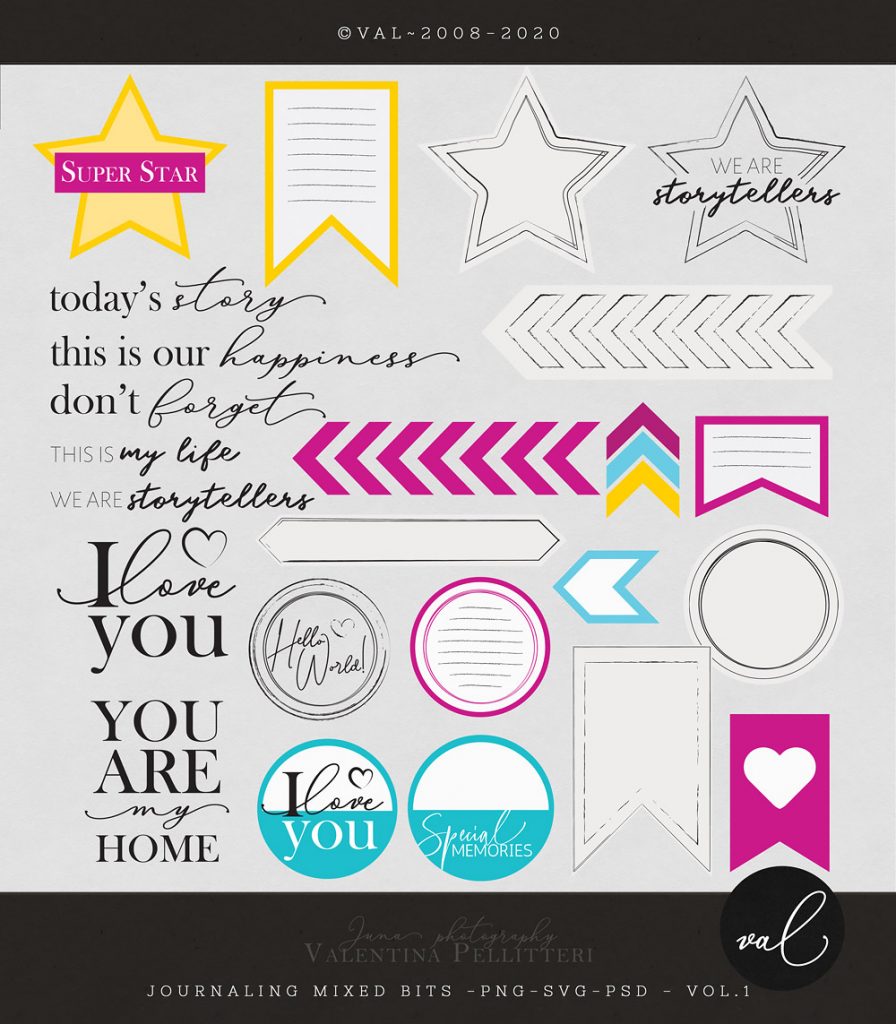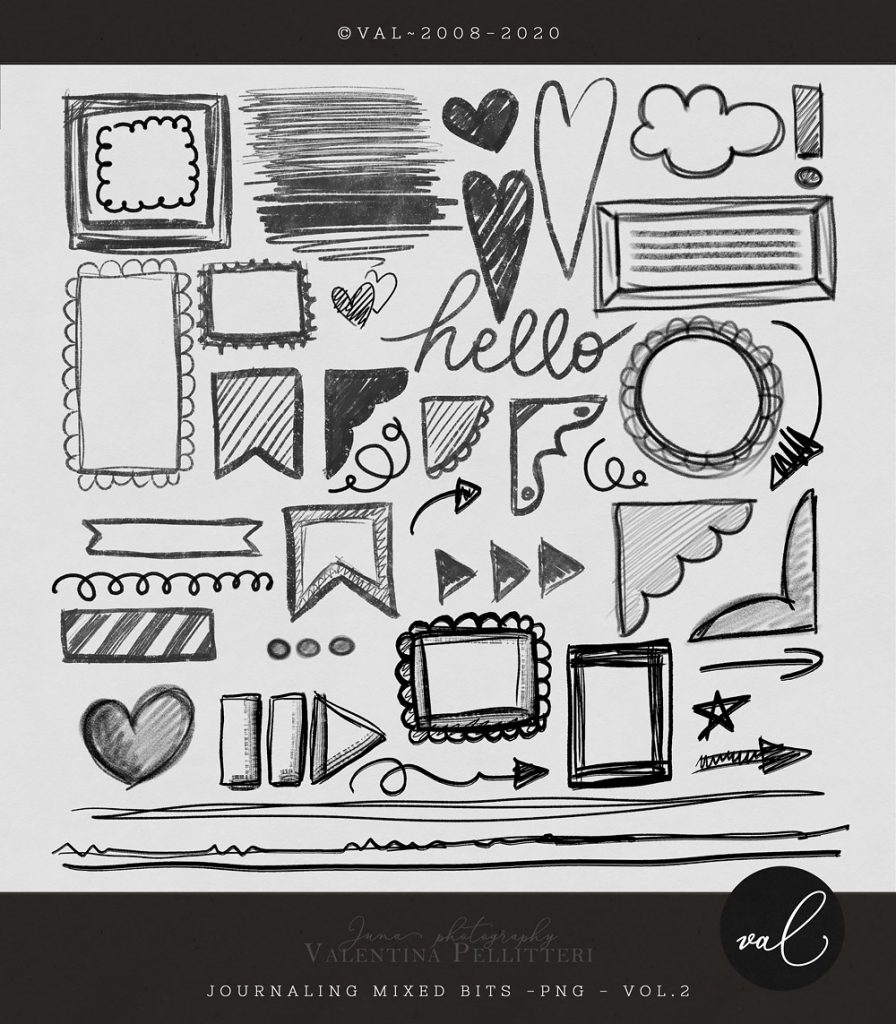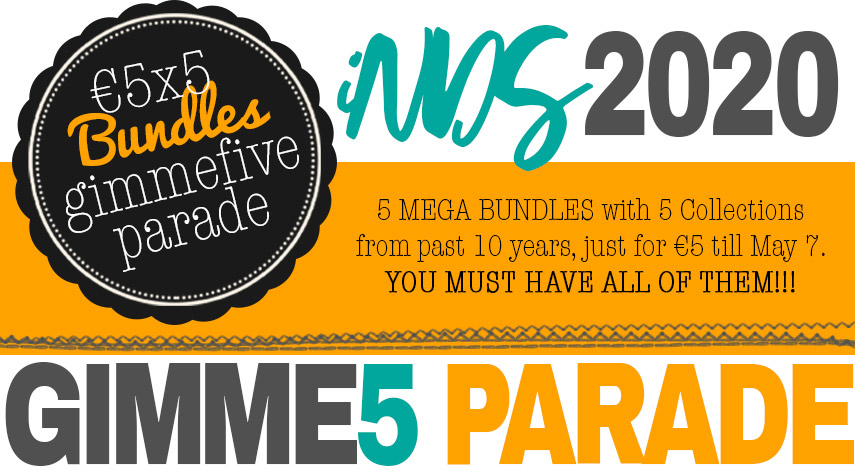 To celebrate iNSD I have packaged 5 huge bundles of collections from past 10 years. It was a funny journey surfing among tons of oldies but goodies! I found out how my style changed and evolved year by year, exploring different moods and techniques , from cartoon to vintage, from retro to fantasy and mixed media. I may say without hesitation that I explored almost anything possibile in digi-scrapping. I really enjoyed this jump into my works, and I hope you will appreciate the collection I've selected for you. There were too many and I just picked up those who represented a step forward into something new to me, those collections who stay into my heart and still now say me a lot when I see them. I took different type of style, you will find something suitable for you for sure.
25 amazing collections from past 10 years that you will pay just $1 each!!
Disclaimer:
After iNSD these collection Bundles will remain active on the store, priced normally as a discounted Bundle though. Grab them before this amazing offer will end.
Most of these collections are old, made during 2010-2017 and not all of them have same structure.
Only most recent albums, for example, include layered PSD files and most of the older ones include the PSD file just for layouts with more than one photo.
Style and concepts are different than now. If my nowadays style is absolutely "adult", "mixed media" and "Life challenge and emotions themed", on the past I worked through different styles and moods, from cartoons to vintage. You won't find "Val" as you know now then, but for sure tons of parts of me during latest 10 years of amazing digital work.
Some of these collections were "Planner Edition" and include the dates and sheets to make past years printable planners. You won't suit them for 2020 though.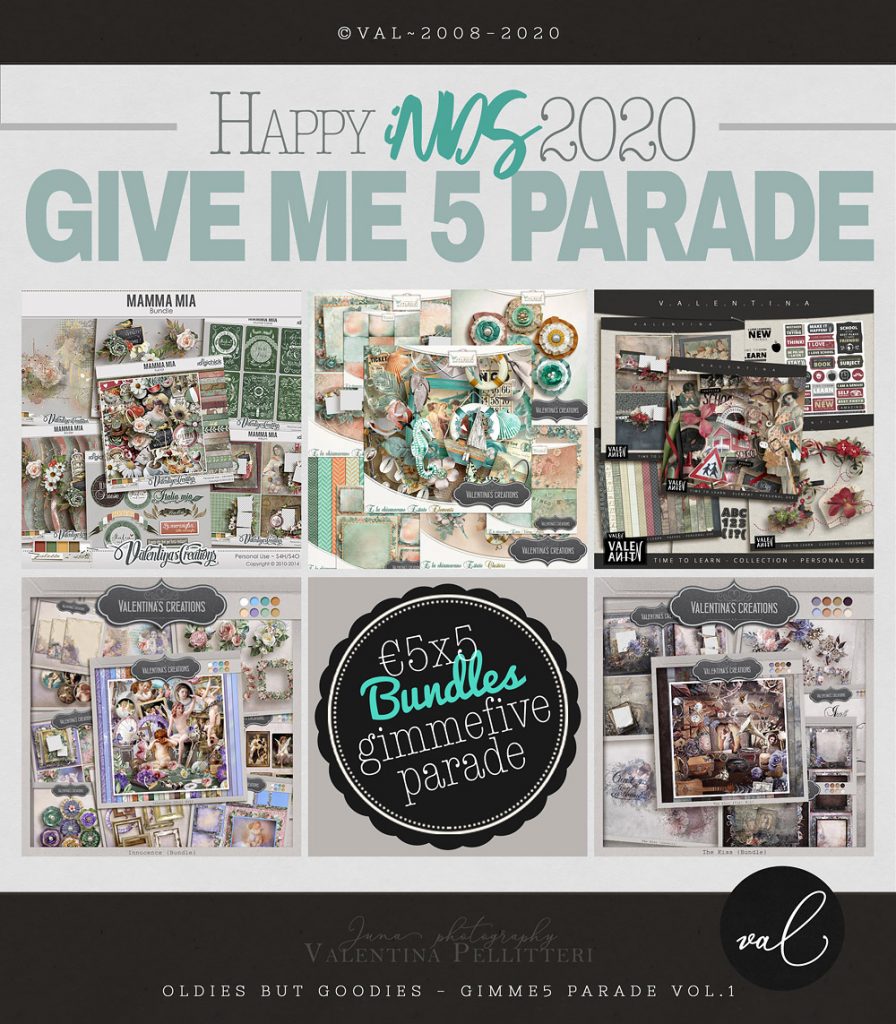 ---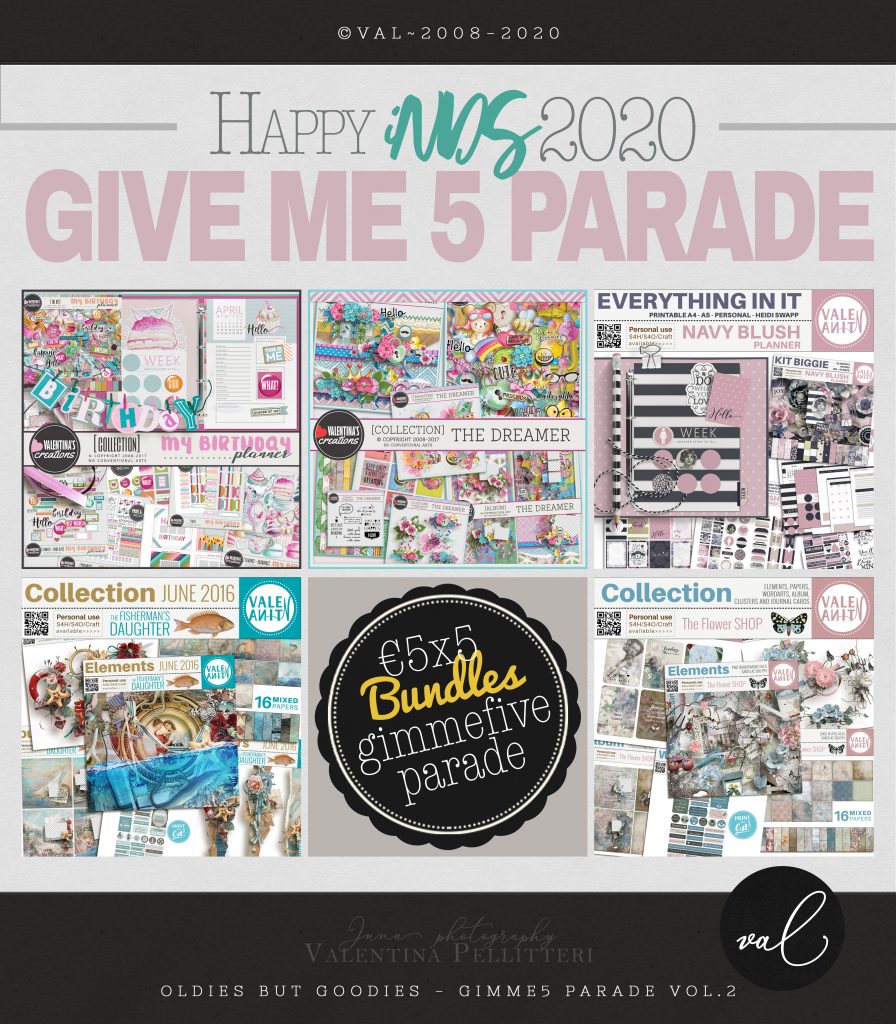 ---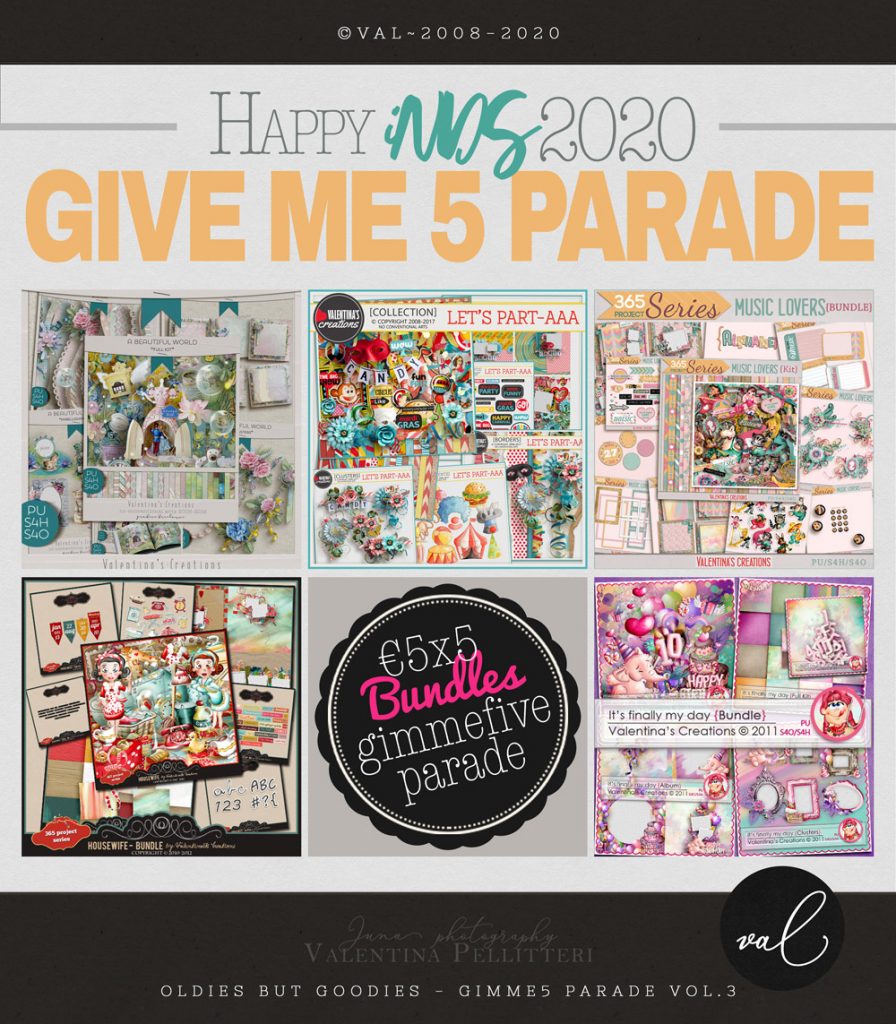 ---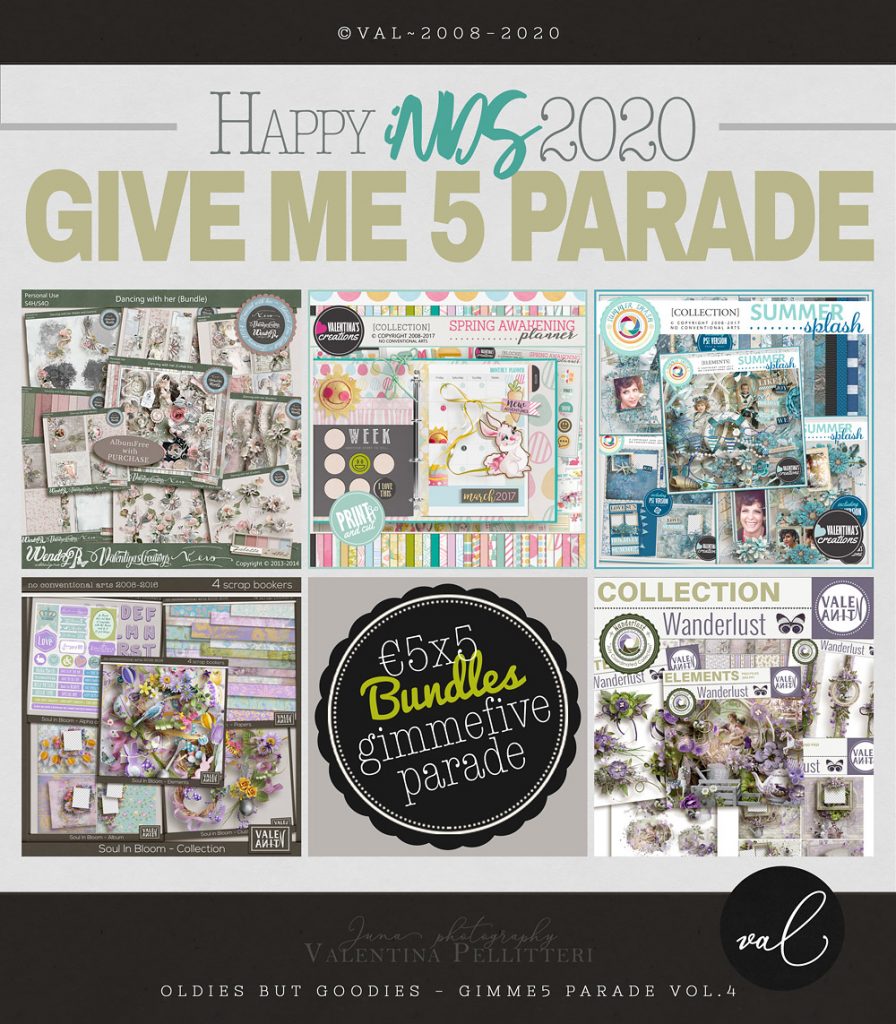 ---