One Click deal: Summer Edition!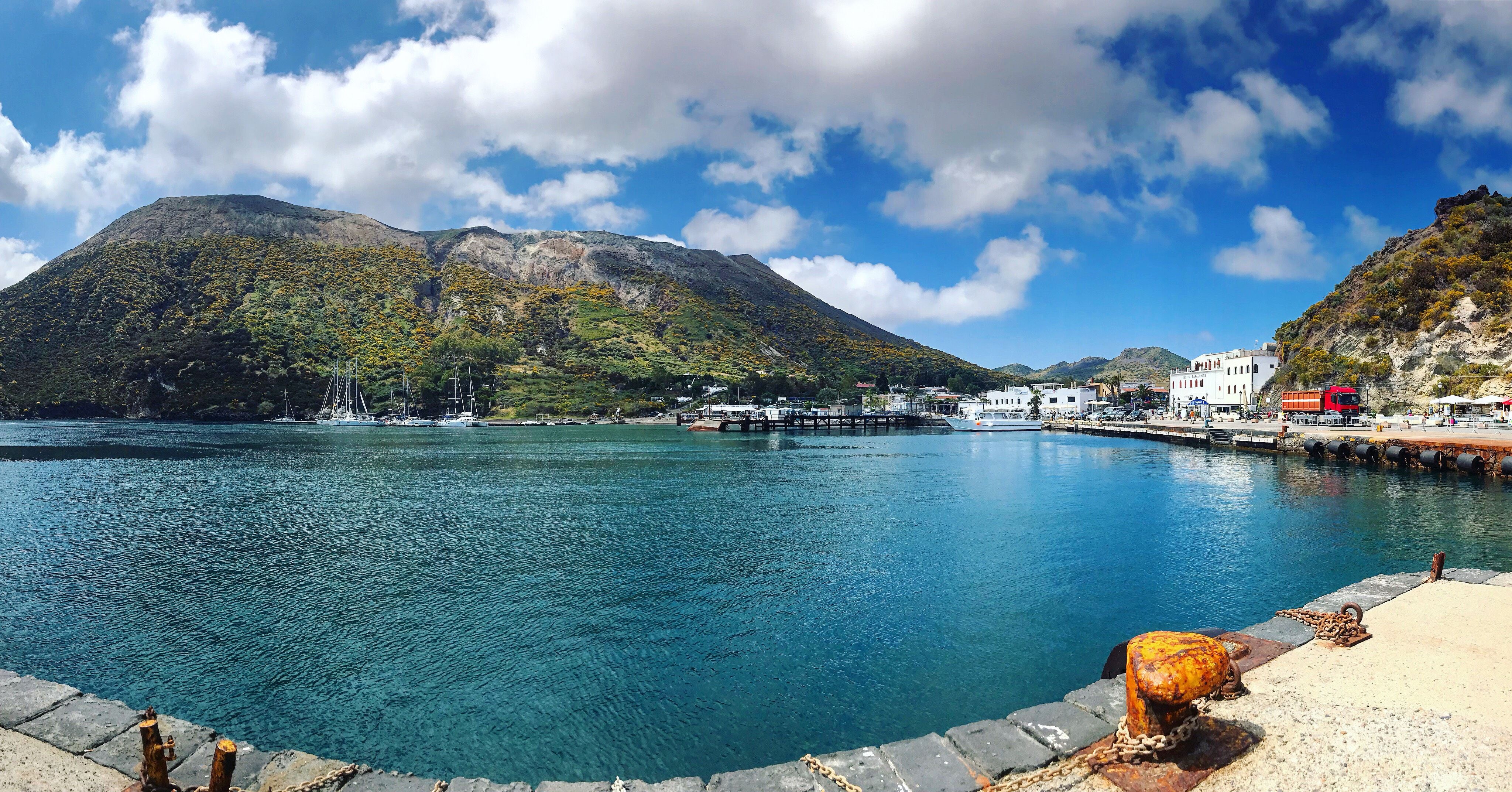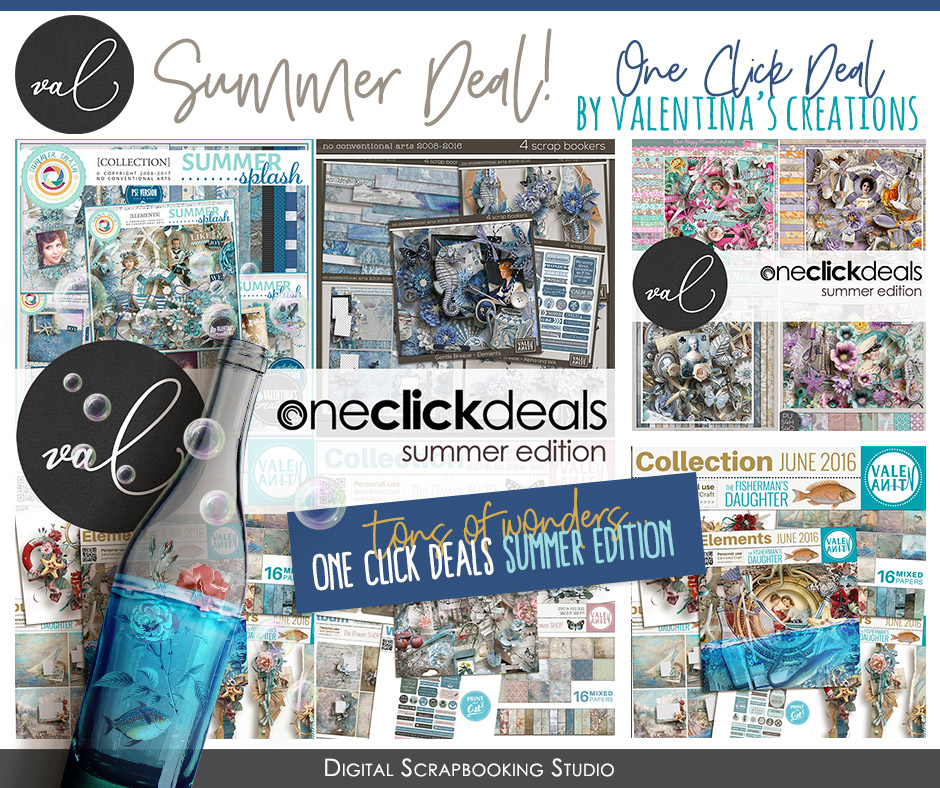 Uh Uh Uh.. oh my God Summer is finally here!!!! I can't believe yet!
Here in Italy we always have a great summer season, especially where I live, in the extreme southern, Sicily. Our island is famous for its hot weather and beautiful colorful places. Our natural landscapes are simply breathtaking and everything is framed by an esotherical atmosphere coming from ancient sicilian traditions. Here you may taste the most exquisite sweets in the earth; in general our food is simply paradisiac. I had the pleasure to spend these last 3 days with 2 friends in one of the most beautiful island of Eaolian Islands: Vulcano.
We rode our bicycicles and run along the roads as when we were childs. We went to the beach and had our first bath of the year! Also we have tasted a special pizza by Lillo, our beloved sicilian friend who has just opened a new restaurant in Vulcano. I came back filled up of joy and I have already a few ideas to make a new stunning collection.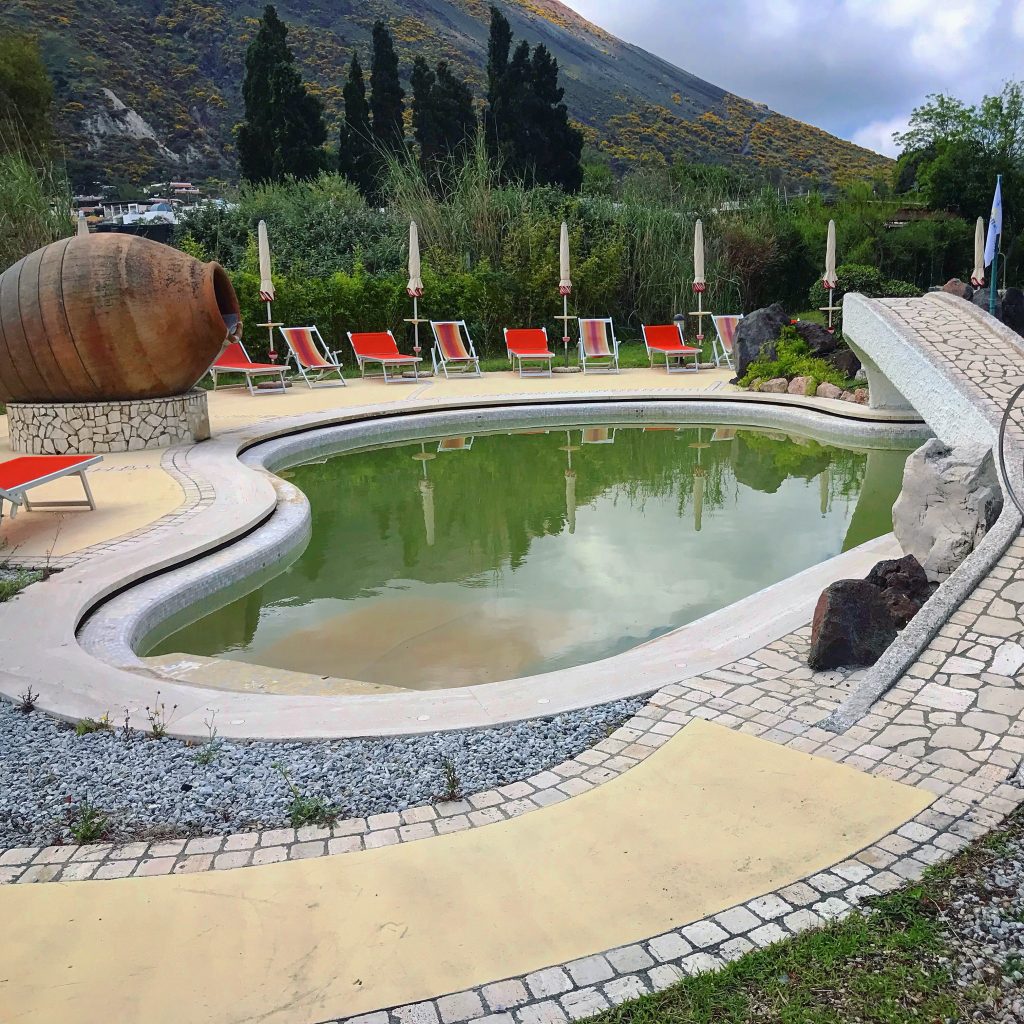 Speaking of summer, I have a special deal for you: ONE CLICK DEAL! You'll get a set of 4 Summer Kits for just $4 and 4 Summer Bundles for just $10! This is a limited time offer so hurry up and be sure to grab your goodies before the sale is over. Enjoy!!!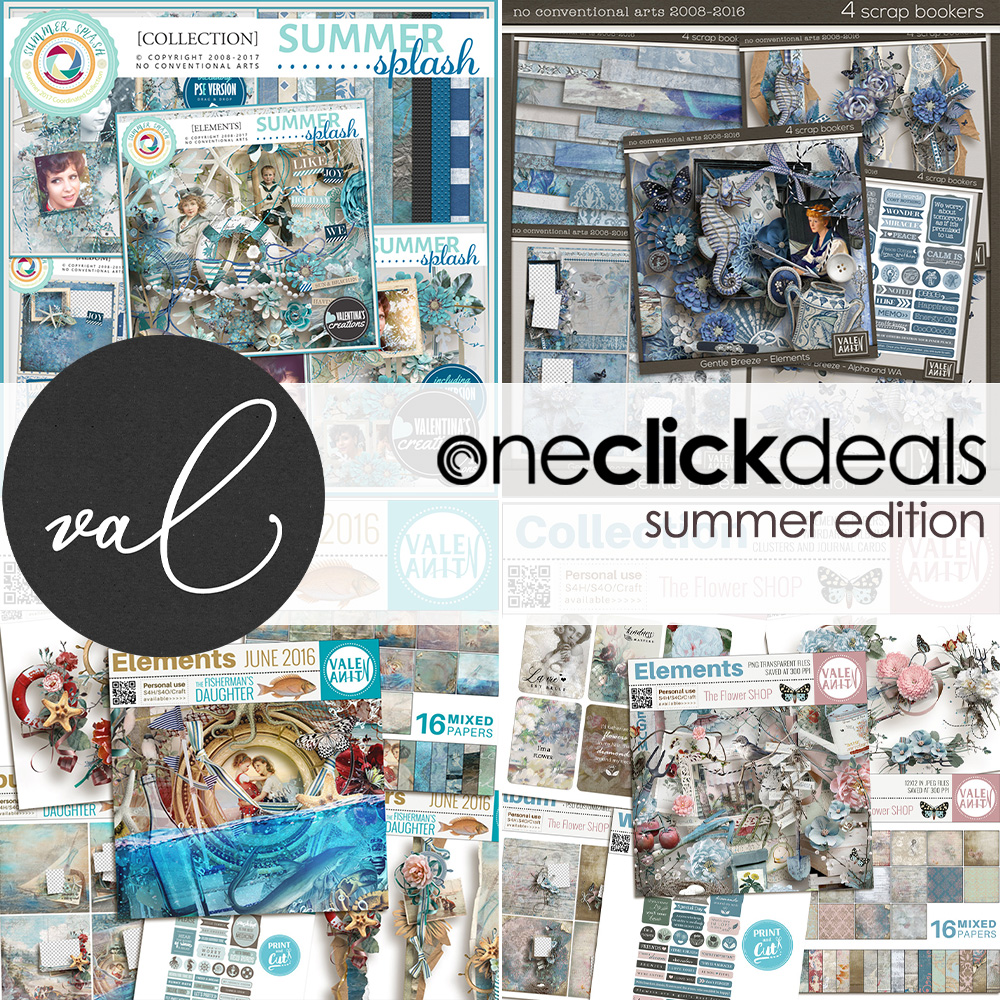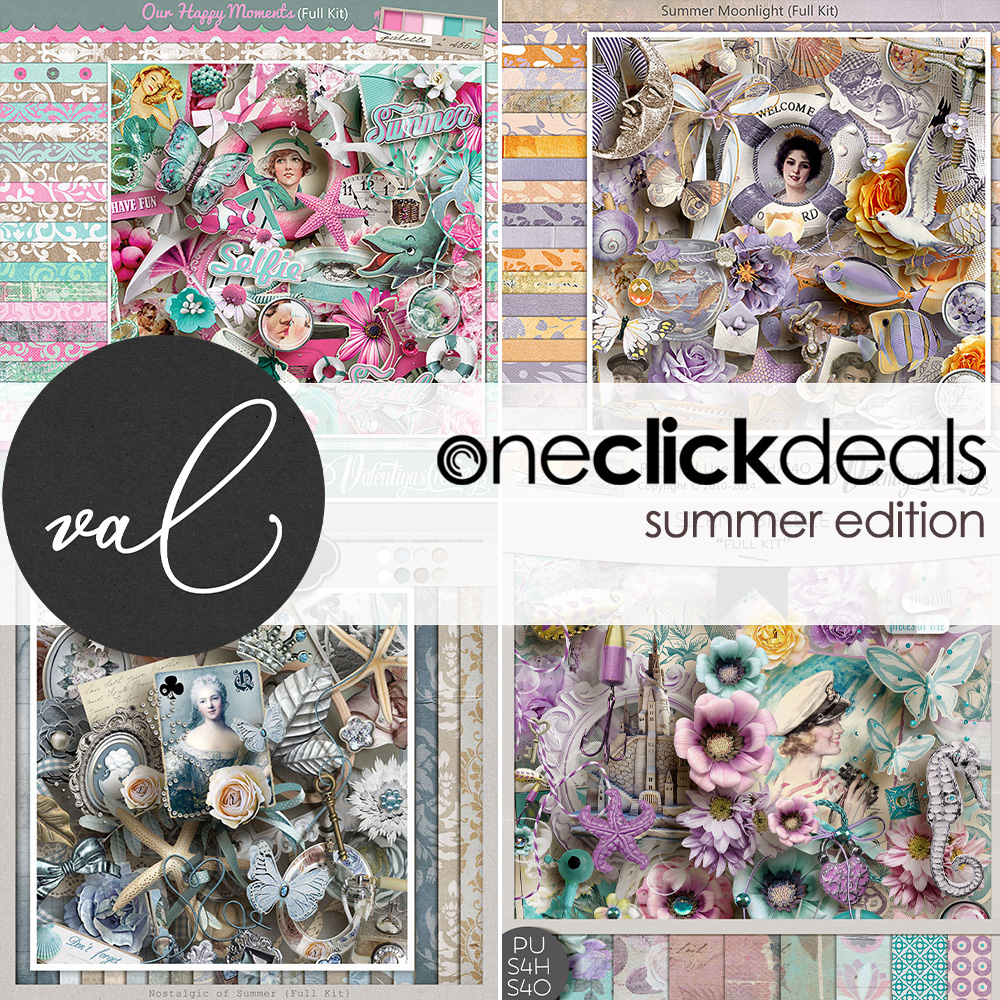 With love,
Val.