Sicilia: sneak peek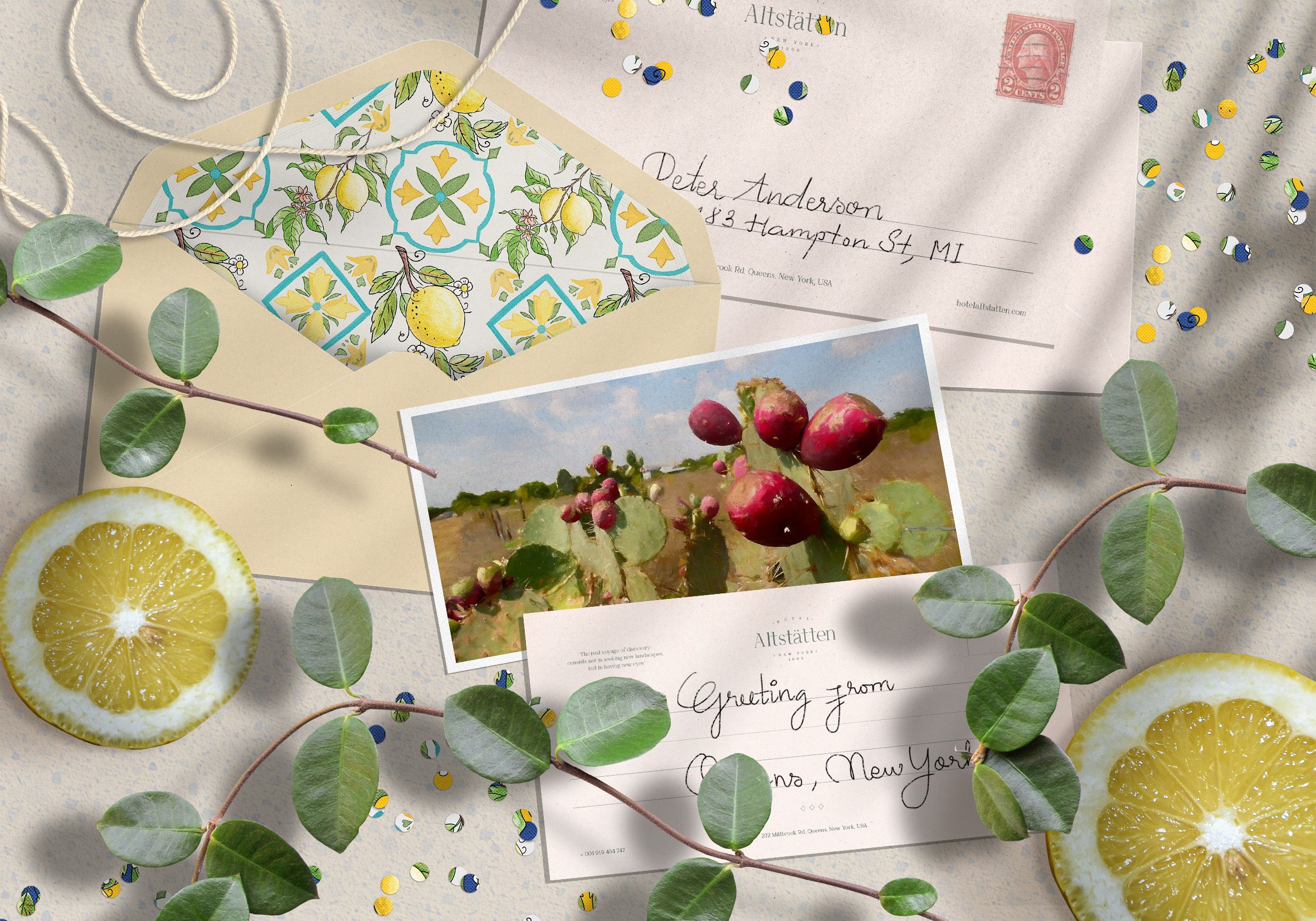 Hello friends, how are you? Summer is almost over and I have tons of things to tell you. First of all, I missed you all so much. When summer arrives here the time seems to stop and leaving the seat to silence: the roads have got empty and everyone went to occupy the seaside houses or just have layied on the beaches. We have the hottest weather possible and you can't do nothing than having a bath and sleep. That's the cool part of the story but the reality is a bit different. People keep working and due to high temperatures sometimes it's very hard. But you know what? This summer taught me how to appreciate every single moment we have. A few months ago I lost a very important person of my life. Death always put us in front the only truth which matters: we're not endless. We are destined to leave this world, sooner or later. You don't know exactly when and that's why you cannot delay to do things that you love, to say those important things to your beloved ones, to finish that damned job on time. Now here I am, a bit sad, a bit stronger, a bit weird.
Scrapbooking is that part of my life that allow me to reconnect my soul to my body. While I'm sitting here, trying to design a story, I explore the shades of my pains, joys, tears and smiles and I always learn something new of myself. It happens the same with photography, you know, they're so strictly related each other.
That said, I have worked hard to a new collection inspired by the colros of my land: Sicily. I have talked to you about the place where I live a lot of times in the past. And now I finally designed something new and original to tell you the outstanding beauty of my land. The hashtag says: #visitsicily. Here a sneak peek! Enjoy.