Sneak Peek & Wanna Win Game!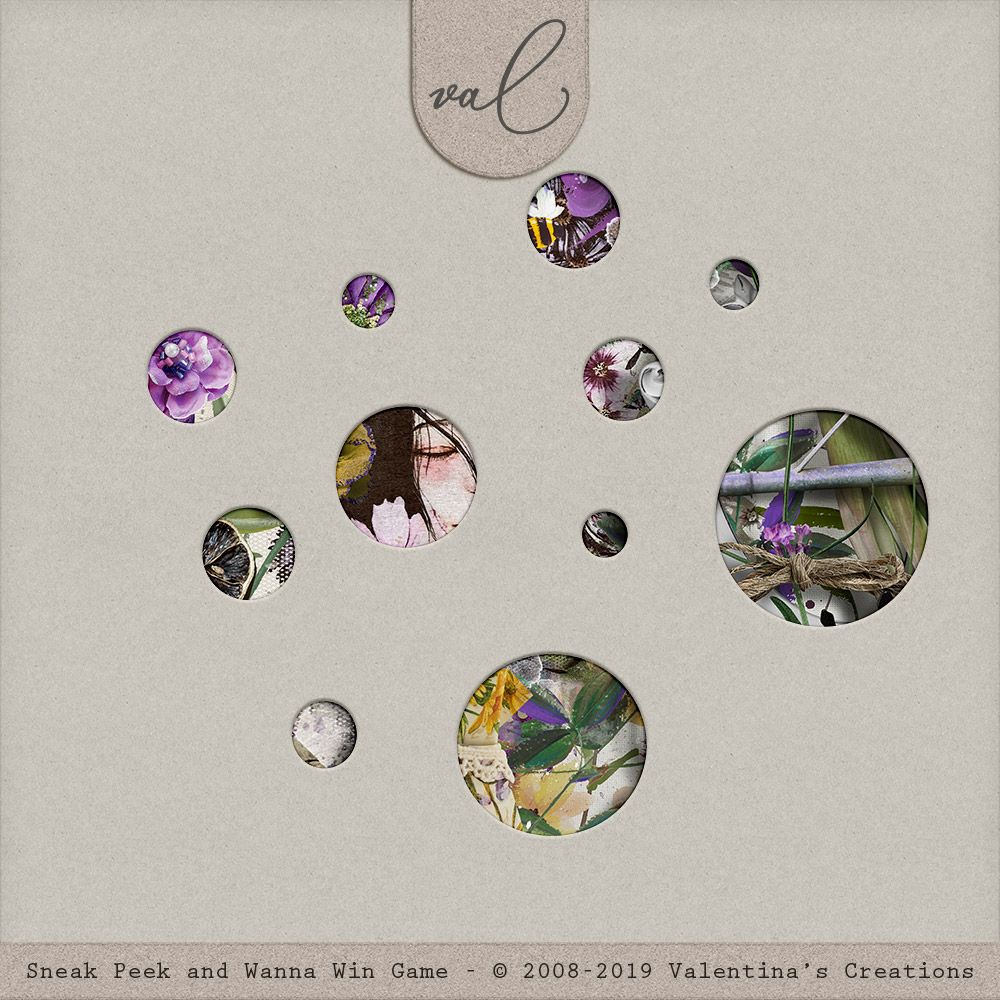 And here we are, ready to start another amazing and full week of happiness and creativity. I almost was forgetting how much joy brought into my life the scrapbooking world. Since the moment I came back to design my whole daily routine started going smoothly, and I feel my heart filled of positive vibes.
Today I want to show you a sneak peek of new coming collection and I invite you all to leave me a small comment and try your luck to win it! Oh, sounds so good, I really missed all these scrappy things. Can't wait to read you!