Thank you!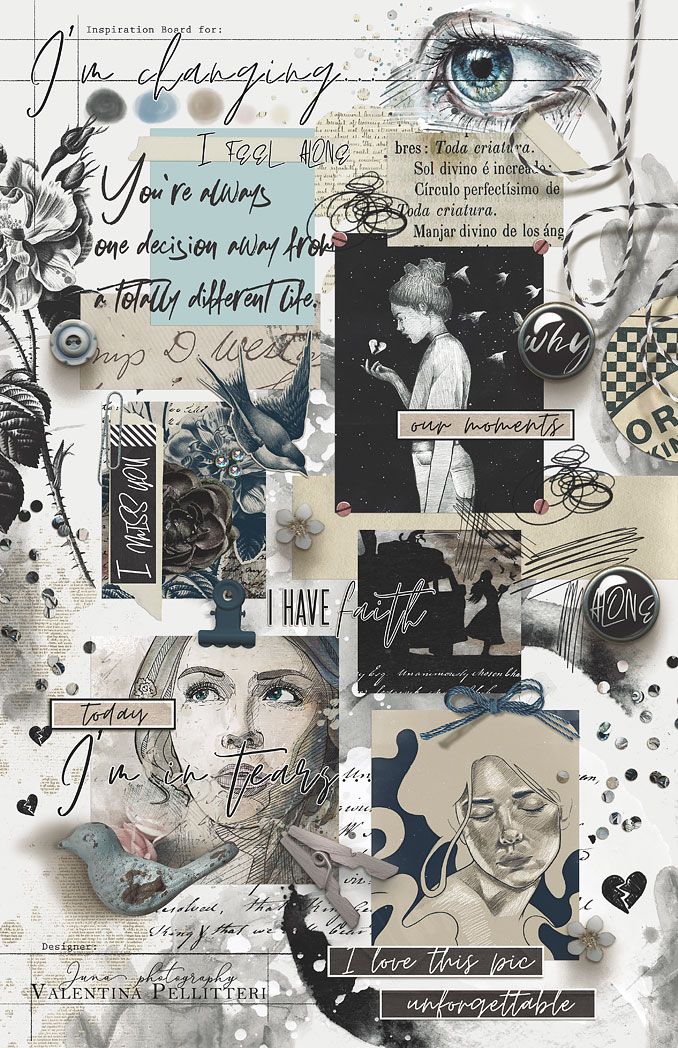 When I gave away that small freebie I didn't have idea of how much love I would have received back. You filled up my mail box with encouraging words for me. And many of you left me a small "thank" note through the order on the shop. I really got a lot of unexpected love and now I feel in debt with you all. Thank you!!!!
I confess I had a few terrible days. Sometimes the tunnel appeared longer and darker than usual. But when you are so lucky to have so many friends who want to support you, well, things seem easier.
I didn't spread the freebie by newsletter yet but more than 200 orders already came. I really hope that you loved your small gift and it could be a "colorful" way to document these dark days. I included a rainbow and a lot of color to give you hope. Here in Italy we say "everything will be ok" and keep repeating this hashtag like a sort of magic formula able to give us our daily life back. The rainbow is our hope symbol.
I am so lucky, indeed. It's fantastic now that I feel disoriented I found tons of abroad friends to indicate me the way.
If you didn't have the chance to download your gift, here it is: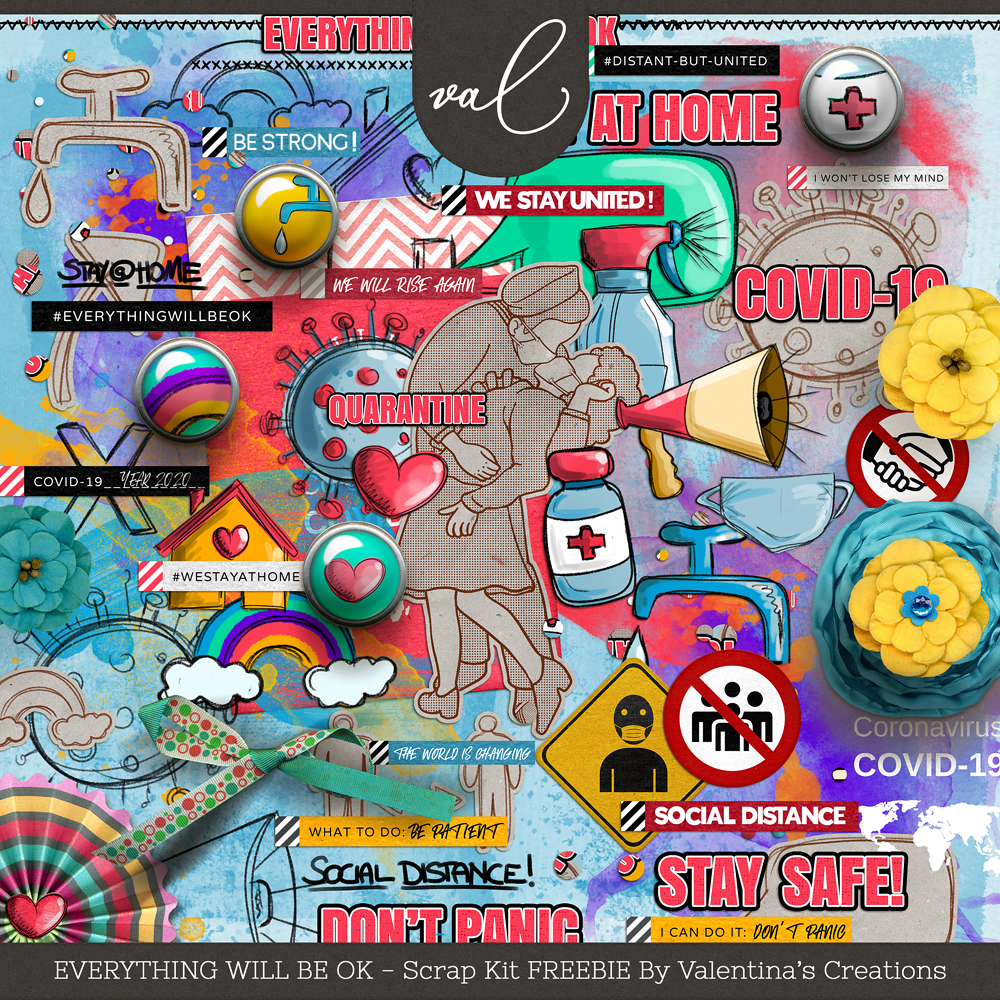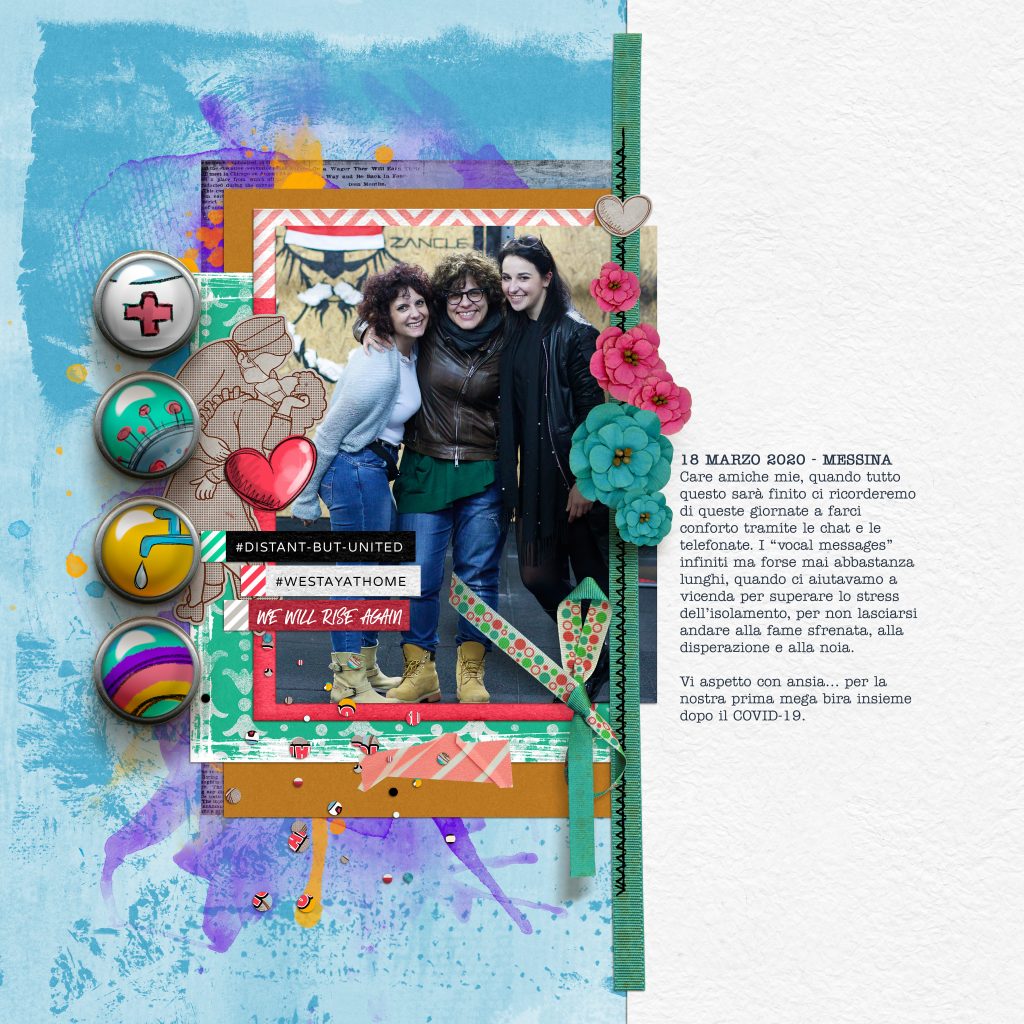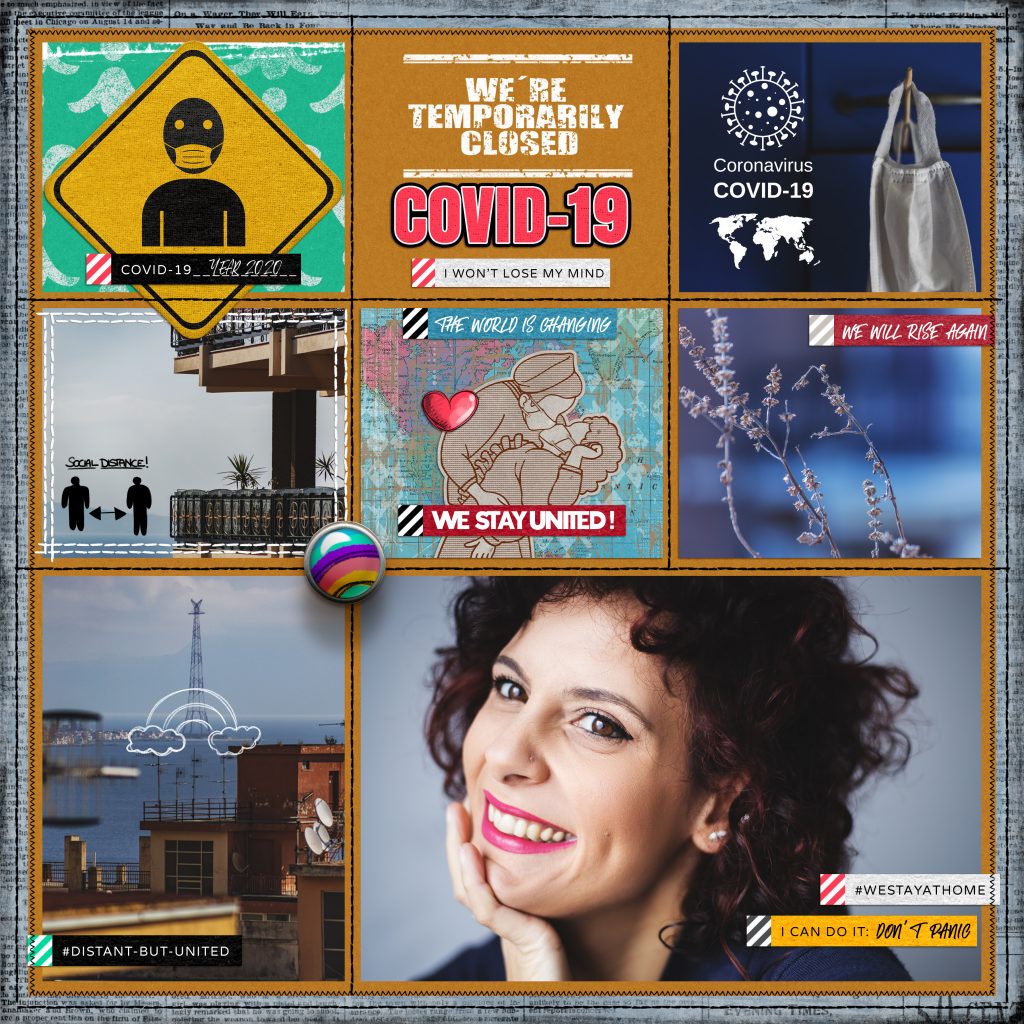 At the moment I'm working on a new kit. These strong emotions inspired me enough to design some new moody and a bit nostalgic collection. I feel the need to document how I feel right now. And I can't ignore my sense of solitude, the fear of uncertainess. Anyway, I know it's just a temporary moment of our life. The best we can do is trying to learn the more we can, the value of the life, the fact that the only power we have is loving and to be loved. Have a nice day.
Val.